No matter who your audience is, they are likely using YouTube. YouTube is the second most visited website in the world (second only to Google) with two billion active users per month with an average number of one billion video views per day across 91 countries in 80 different languages. YouTube is mainly used for entertainment, music, informational or tutorial purposes. It is so popular because it provides easily consumable content, especially on mobile that eclipses desktop viewing time.
Despite the popularity of YouTube, many businesses are overlooking this powerful platform as a marketing tool.
Why should businesses care about YouTube?
Videos are more entertaining than reading a blog, and can provide the same information comparable to written text that sustains interest.
They are a great way to:
Connect with your target audience and reach new people
Visually showcase products and services
Show client video testimonials
Present your business and brand  in a personal way
Establish credibility in your industry and grow brand awareness
A study from Brightcove (an online video company) showed that 76% of users are more likely to buy a product online after watching a video.
If you're ready to use YouTube to help your business reach and capture new audiences, here are 10 free tips to accelerate your YouTube channel growth.
1. Use relevant search terms in your video title and description
The title of your video is just as important as the content. Using appropriate keywords in your title will help draw in engagement from your audience, and it will also help YouTube's sorting algorithm pair your video with the correct viewers. The same can be said about the video description – include relevant keywords here to further support the appropriate pairing of your video with viewers. Using relevant keywords in both your video title and description is an effective way to reach more people on YouTube.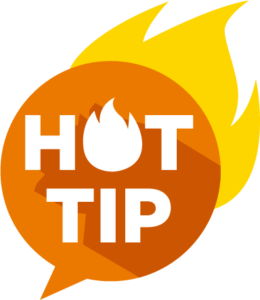 Test your title by starting to type into the YouTube search bar the words you WERE going to use in your title. Which search results come up? Now try other words (one word at a time because YouTube will autofill based on popular search terms) and you can see what other people are ACTUALLY typing into YouTube. This can give you a better idea of what to use for your video title and what words to use in your description.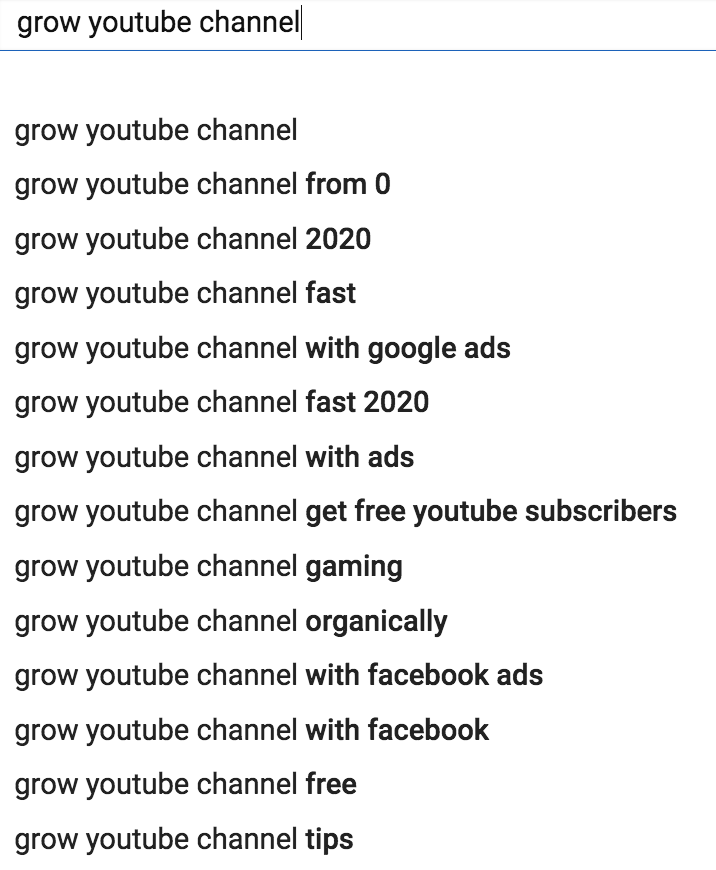 2. Design an eye-catching thumbnail
The thumbnail image you choose for your video is important because people naturally look at images rather than text. Use your thumbnail as another visual location to engage viewers and convince them to click on your video. Make sure your thumbnail is eye-catching, and if possible, include brief text in the image that relates to your video content - but not too much text where it makes the thumbnail cluttered.
Always use close-up content in the thumbnail image. Many people view YouTube videos on their smartphone or tablet, therefore a close-up image (relevant to your video) will be easier to see on smaller screen sizes to grab people's attention and interest.
3. Consistency with posts
Much like other social platforms, being consistent with posts is one of the most important tips to grow your YouTube channel. The people who subscribe to your channel expect consistent content with regular posting – that's why they have subscribed. Viewers won't subscribe if it doesn't look like you post regularly. YouTube's algorithm is also influenced by regular posting – it heavily favours channels that upload at least once a week.
4. Include video tags
Think hashtags – but for YouTube! Tags are a great way to further optimise your video. Just like hashtags for other social media platforms, tags can provide extra information about videos to both viewers (to give them additional context on the video) and YouTube's algorithm (to assist in ranking and pairing the video with searches). To save time, you can prepare tags in advance that are automatically populated every time with every video you upload.
To create these default tags, go to: YouTube Studio>Settings (left side)>Upload defaults>Scroll down to see the Tags section>Add tags>Save.
To add specific tags at the time of uploading a particular video, while on the upload screen, go to: Click on MORE OPTIONS. Here you will see your default tags where you can simply add to them.
To add specific tags after uploading a video, go to: YouTube Studio>Videos (left side)>Select video>Click on SHOW MORE and tags>Save (Top right-hand corner).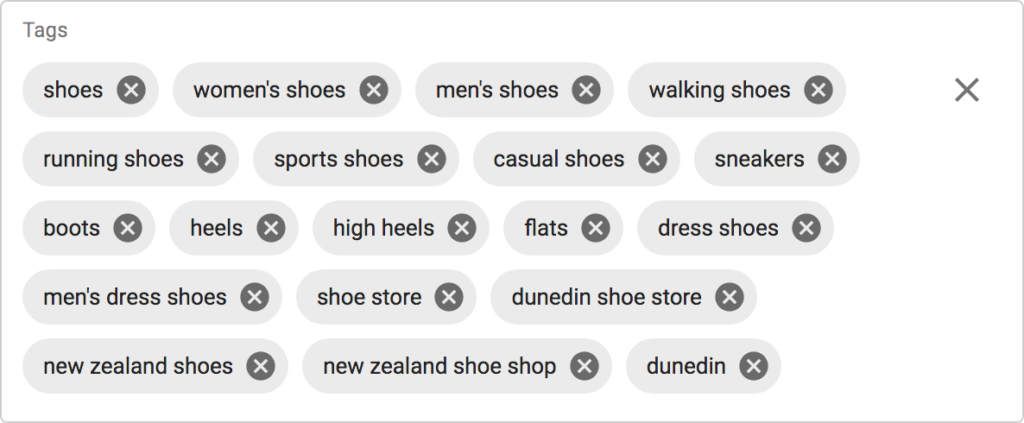 5. Collaborate with other creators
A simple and fun way to expand your channel's organic reach is to collaborate with other people on YouTube. Naturally, when you do a collaboration, your video will get views from your regular viewers in addition to the viewers coming from the other channel – this benefits both channels. A common misconception with collaborations is that you must do them with people in the same industry as you. In fact, people watch a variety of content on YouTube, and don't just watch one topic of a video, so being more creative with who you collaborate with may even expand your reach more so than collaborating with someone from within the same industry.
6. Having captions can expand your reach
Captions contain the text of the audio used in your YouTube videos. Since more and more users are watching videos on-the-go or in public places, many prefer to watch videos on mute and simply read the captions. A survey of U.S. consumers found that 92% view videos with the sound off on mobile according to a report from Verizon Media and ad buyer Publicis Media. The report also recommends that advertisers caption because 80% of consumers are likely to watch an entire video when captions are available.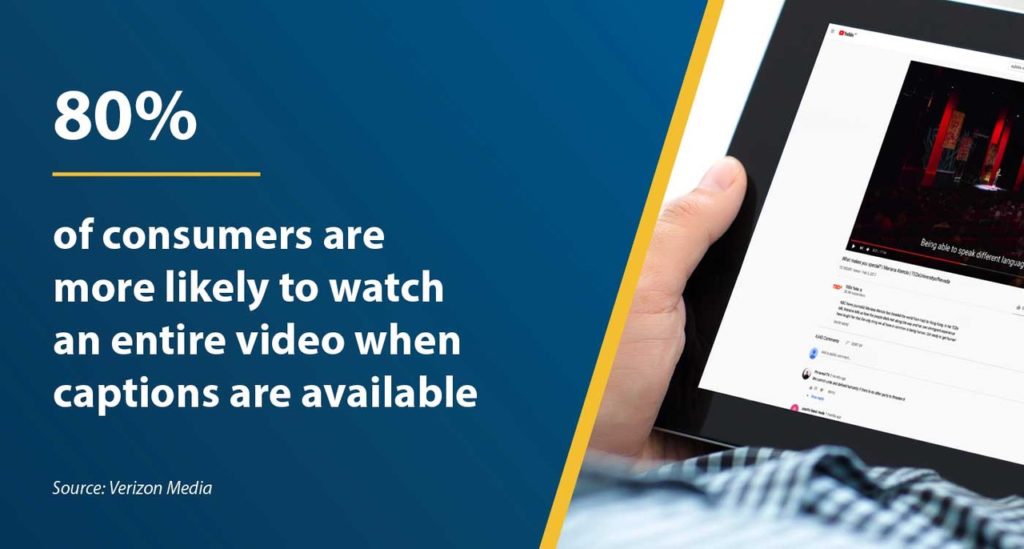 There are two types of captions: open and closed. Open captions are a fixed transcription embedded within the video that can't be removed, while closed captions can be turned on or off. YouTube reports that videos with closed caption options enjoy 12% more view time than those who do not. YouTube automatically transcribes captions for your videos using machine learning with speech recognition AI technology. The accuracy of the captions is dependent on audio quality however, since captions are generated by AI.
You can help YouTube get every word right by uploading a transcript rather than trusting their voice recognition.
Making the transcript yourself is one option, but these days, it's fast, easy, and inexpensive to get an .SRT transcript file from a service like Rev for your video. The transcript will help YouTube understand what topic your video covers, and help it show up as a suggested recommendation.
Adding closed captioning also opens up your videos to a wider audience, including those who may speak a different language or those who may be deaf or have difficulty hearing.
Bonus: If you add open captions, every word said in your video will be searchable on Google.
7. Use YouTube cards as free mini-ads
YouTube cards are a great way to direct viewers to other content online. YouTube cards are small pop-ups that you can choose to appear at any point throughout your video, where you can direct viewers to watch another one of your recent videos, visit your website, or even subscribe to your channel. Viewers can click directly on the card and it will bring them exactly where the cards want them to. It is a great interactive way to link to other content of yours.
A clever thing to do is to have the cards visible moments before the user navigates away from your video. Always make sure that the cards link to your channel's content that is relevant and interesting to your users to keep them engaged and interested in your other videos.
To add a YouTube card to a video, go to: YouTube Studio>Videos (left side)>Select video you want a card added>Cards (right side)>Select a card category you'd like and populate with the appropriate content at a specific point in the video timeline>Save.
8. Don't forget your end screen
End screens are a great place to consolidate all of the information you want your viewer to see – especially because they made it to the end of your video. Use your end screen to promote your other videos, display contact information, or to provide a link to your website or social media channels. In addition, end screens play a contributing role in extending the total session time of the viewer. Similar to cards, end screens can be used as a place to encourage viewers to take action and view more of your content.
To add a YouTube card to a video, go to: YouTube Studio>Videos (left side)>Select video you want a card added>End screens (right side)>Select the type of end screen you'd like (to promote specific things like another related video or channel) and populate with the appropriate content>Save.
This is an example of an end screen from the small business Adventure Horse Trekking NZ where the owner is using an end screen to promote three other videos she has created.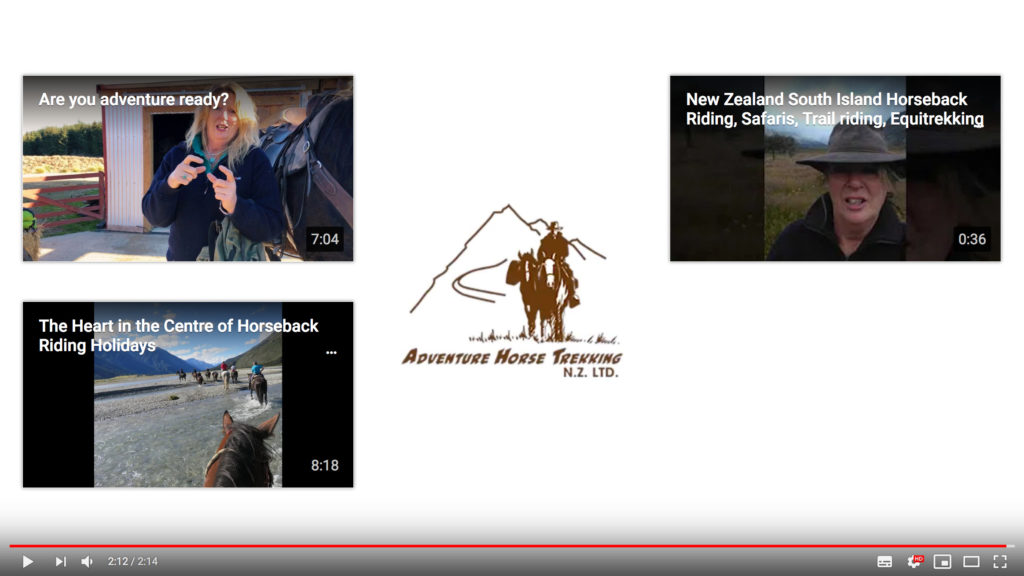 9. Group your videos in YouTube Playlists
Since 2015, YouTube has incorporated an autoplay feature where, when one video ends, another starts immediately after a few seconds. A great way to ensure that the next video played is from you (and not from a different channel with a related video) is to set up playlists on your channel. Playlists allow you to group related videos on your channel together into one collection, so that viewers can watch your videos consecutively, without needing to continuously make multiple clicks around the webpage.
You could group playlists based on video type or videos that are part of a series – really in any way that you choose!
In this example, the playlist is of client testimonials.

Playlists can also play an important role in minutes watched – which is what YouTube is referring to as "watch time". This is important because YouTube no longer promotes videos and channels based on views but rather on watch time. This is being done to prevent people from posting  short three-second videos with clickbait titles and racking up views that mean nothing – this shifts the goal of a YouTube channel to creating LOTS of content and LONG content that people really want to watch.
If you can keep people watching, i.e., through the use of playlists, you will be rewarded by the YouTube algorithm in future searches.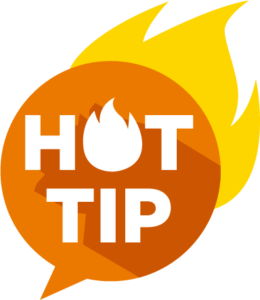 In addition to playlists, another way to extend watch time is to save important information for the end of the video, and let your viewers know. For instance, you could say something like "and remember to stay until the end as I have a really great bonus to tell you about." It's a great way to keep people watching to the end of the video.
10. Promotional strategy
Promote your channel and videos on your other social media channels, emails, print, business store and website so people know your channel and videos exist.
Theses are some of the many ways to nurture and grow your YouTube channel.
If you need any advice on where improvements can be made on your YouTube channel for improved content and engagement, get in touch with cre8ive@cre8ive.co.nz.