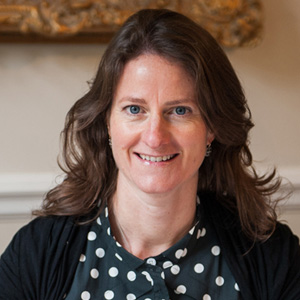 Philippa Crick BCom (Hons), DipGrad in Marketing
Director
An innovative strategic thinker, her dedication to quality influences her work. Philippa has been working in the industry for over 20 years and provides strategic marketing services for all sectors. She enjoys collaborating with her staff to bring brands to life in print and on screen.
Along with her expertise in design, website copy & planning, advertising, media and print negotiation, she is now heavily involved with social media marketing and inbound marketing. She translates her knowledge to guide organisations on how to navigate these challenging times, consulting on how to integrate digital and social media into their overall strategy.
Philippa is a knowledgeable speaker and regularly presents marketing seminars. She also offers businesses one-on-one training for Facebook - beginners and advanced levels.
Philippa has been selected as a Biz Mentor where she volunteers her time to assist start-ups and developing companies.
Philippa is accredited with Google Ads (formerly Adwords) which recognises her proficiency in basic and advanced aspects of Ads.
After gaining a Bachelor of Commerce, Philippa spent five years overseas travelling and working. She was employed by American Express in London, Royal Bank of Canada in Montreal in a bilingual role and then closer to home at the Road Transport Authority in Sydney. Upon returning to NZ, she completed a dip grad in Marketing while working full time.
Contact Philippa if you have any questions. Phone 03 474 1075 or philippa@cre8ive.co.nz