You can see below a range of printed and online work we have done for a variety of clients. Click here to view websites that we have created. Or take a look at our University Book Shop case study about their relaunch into the student market.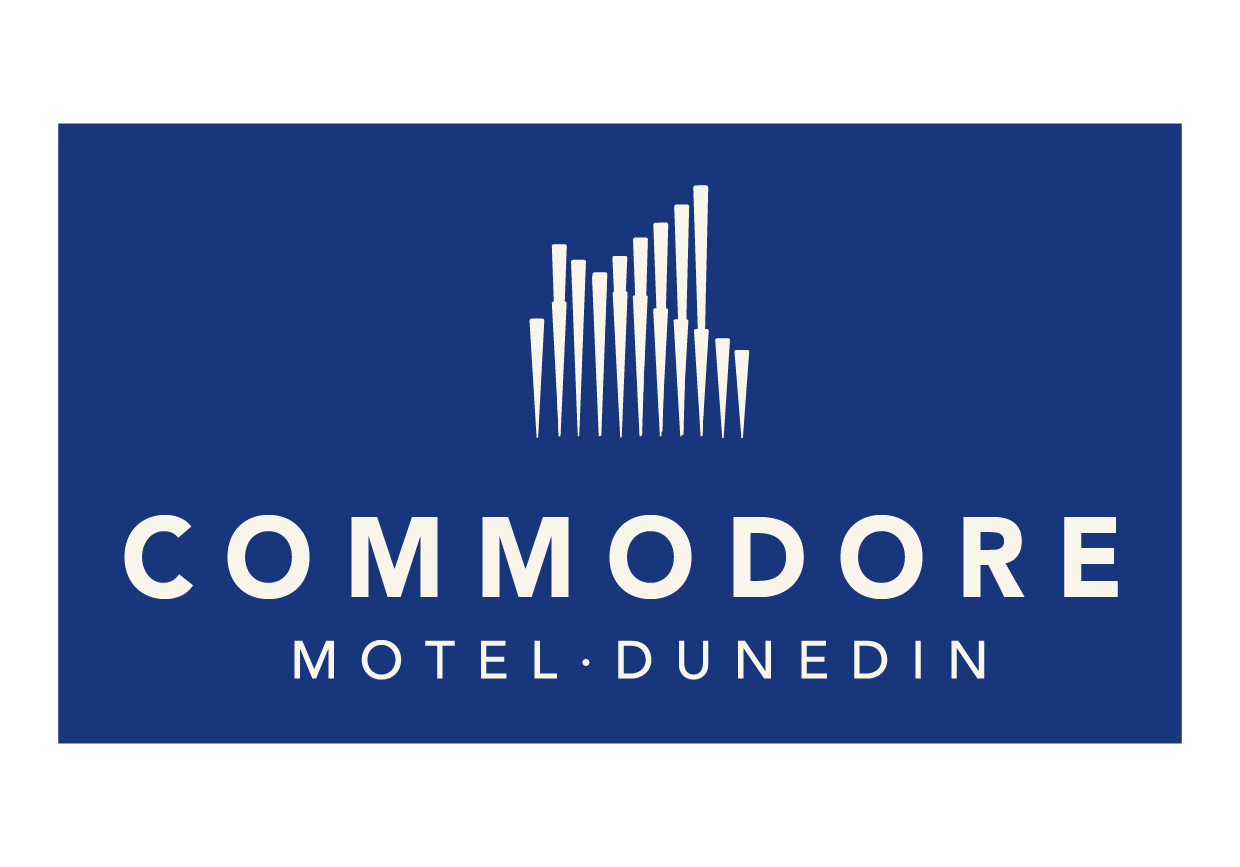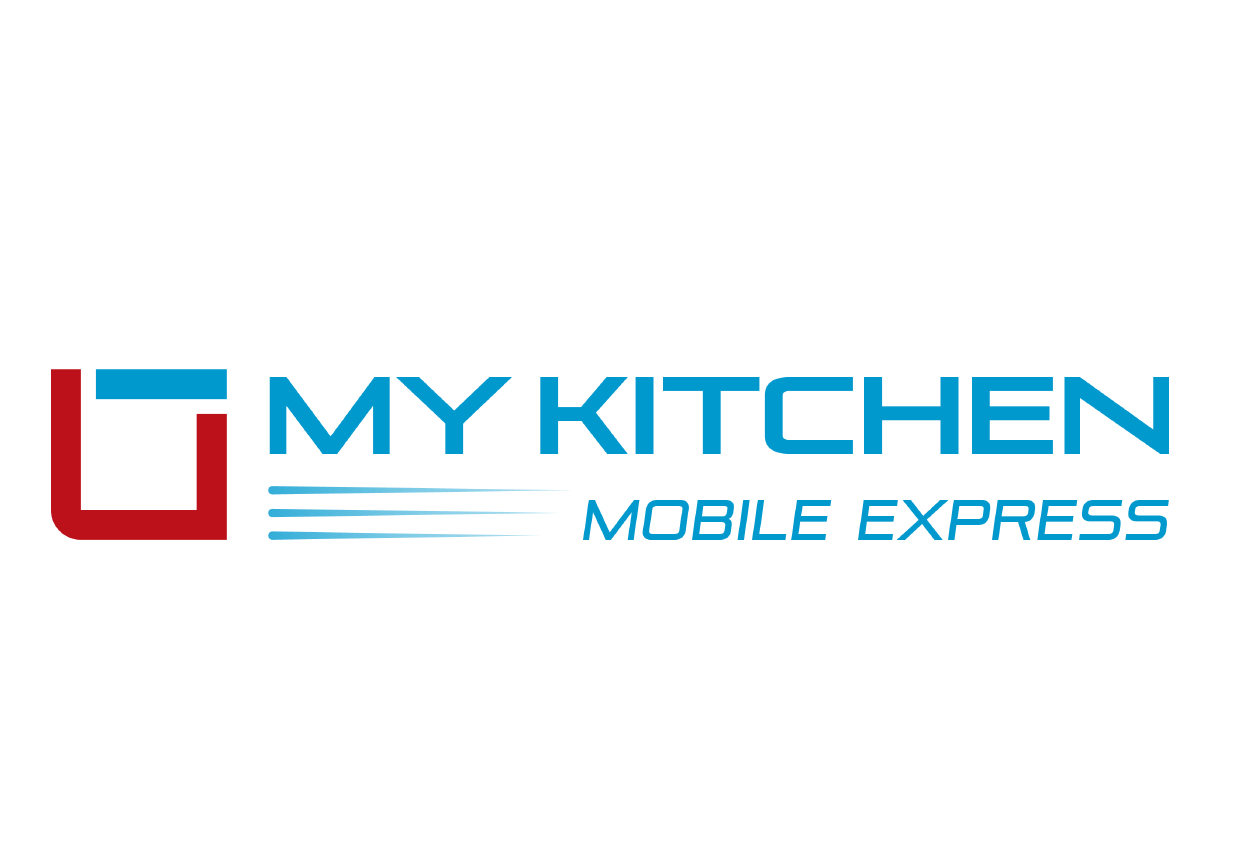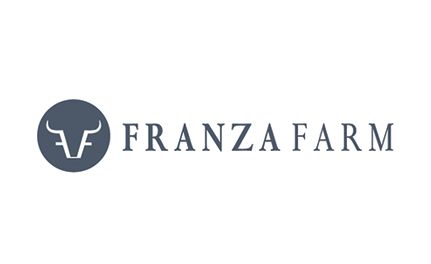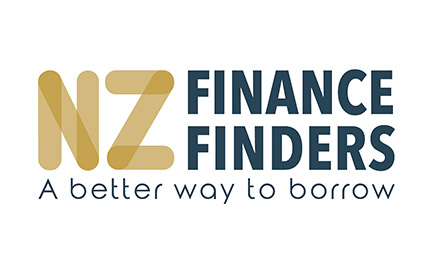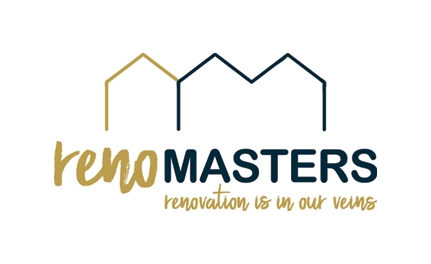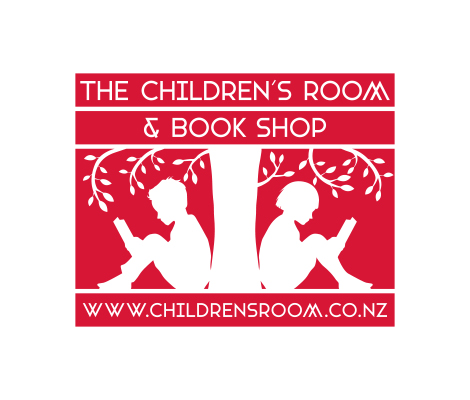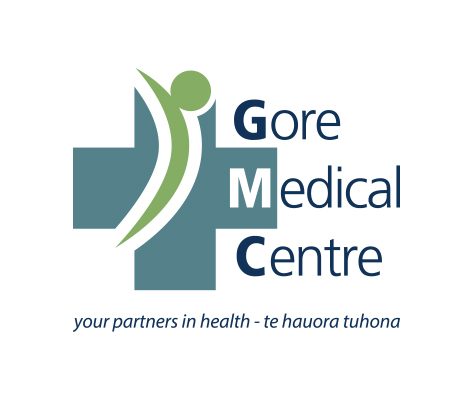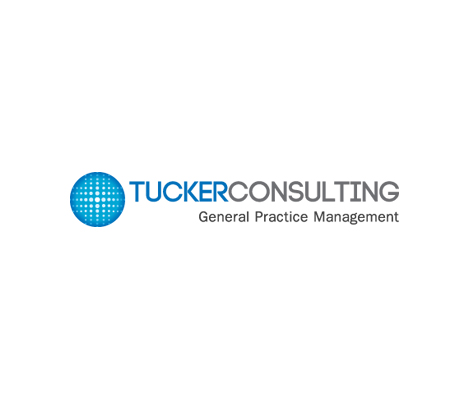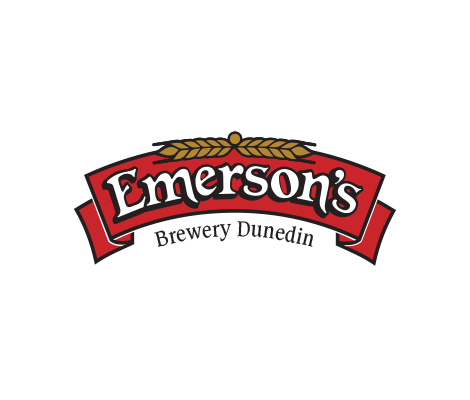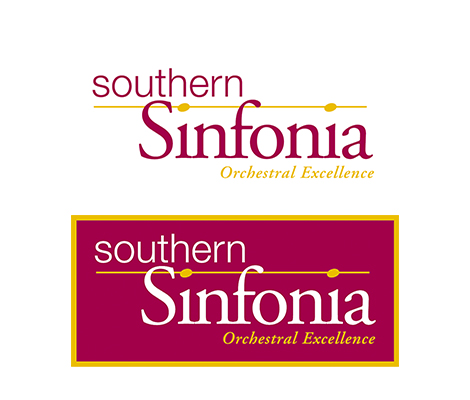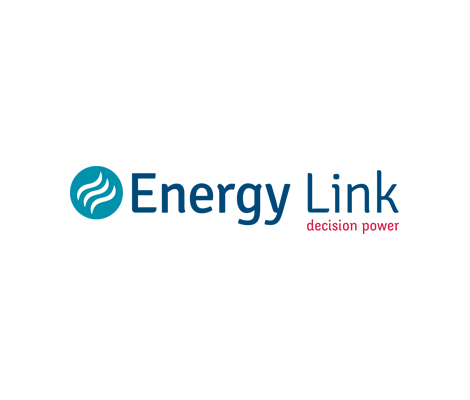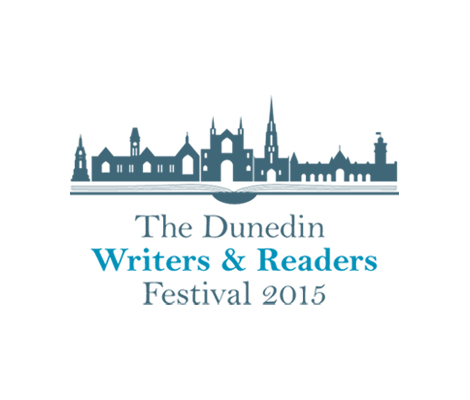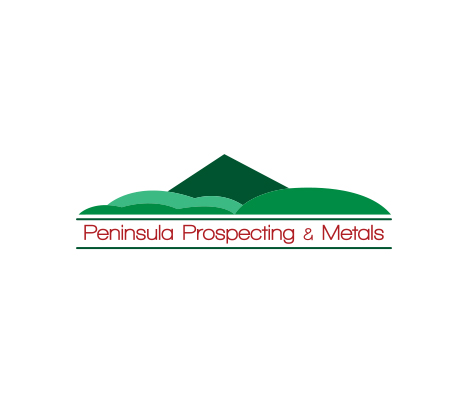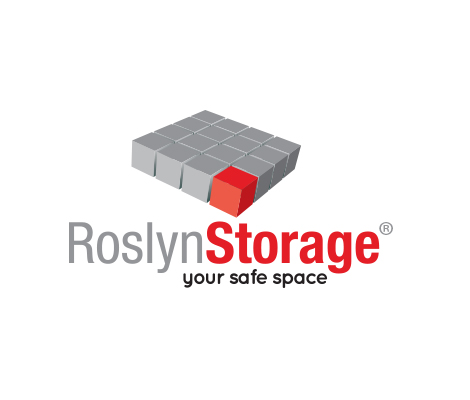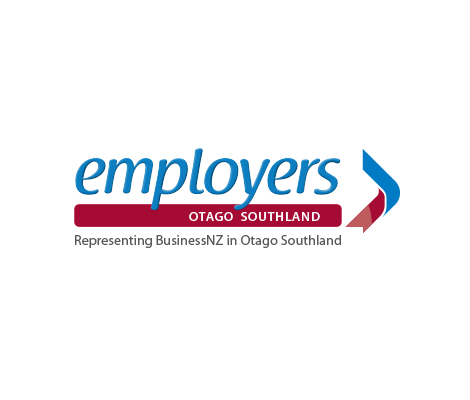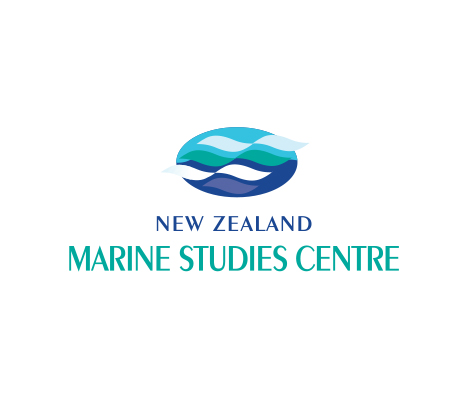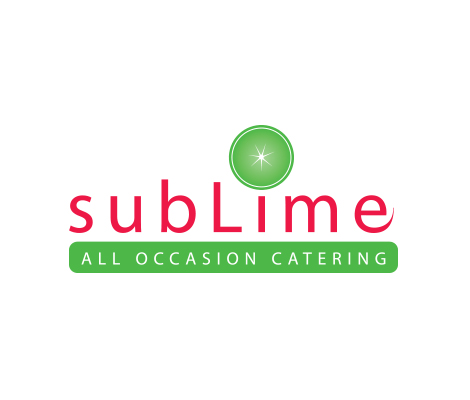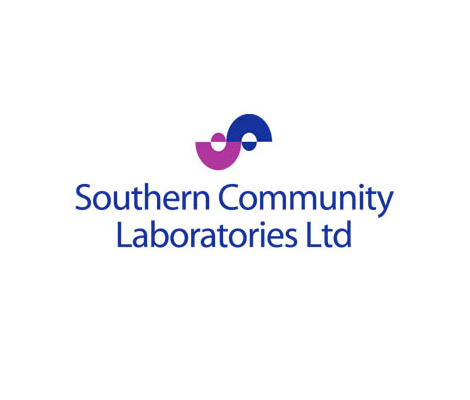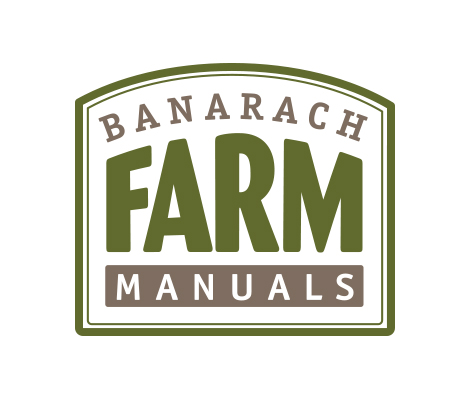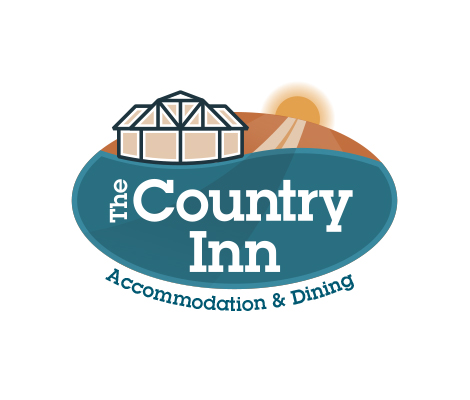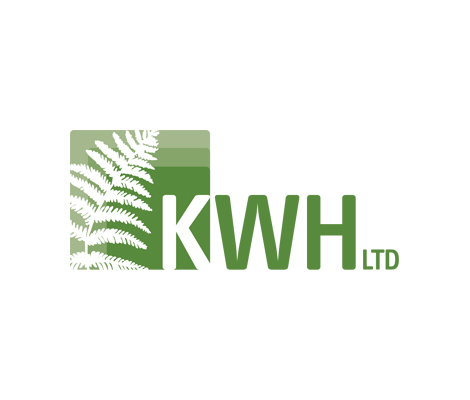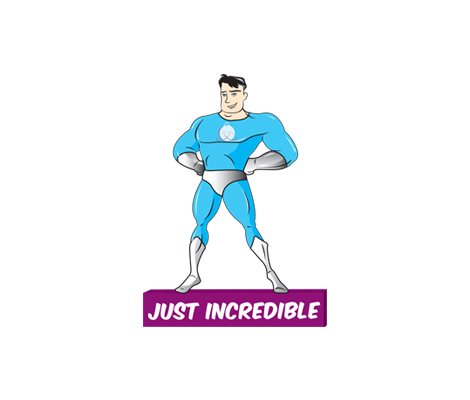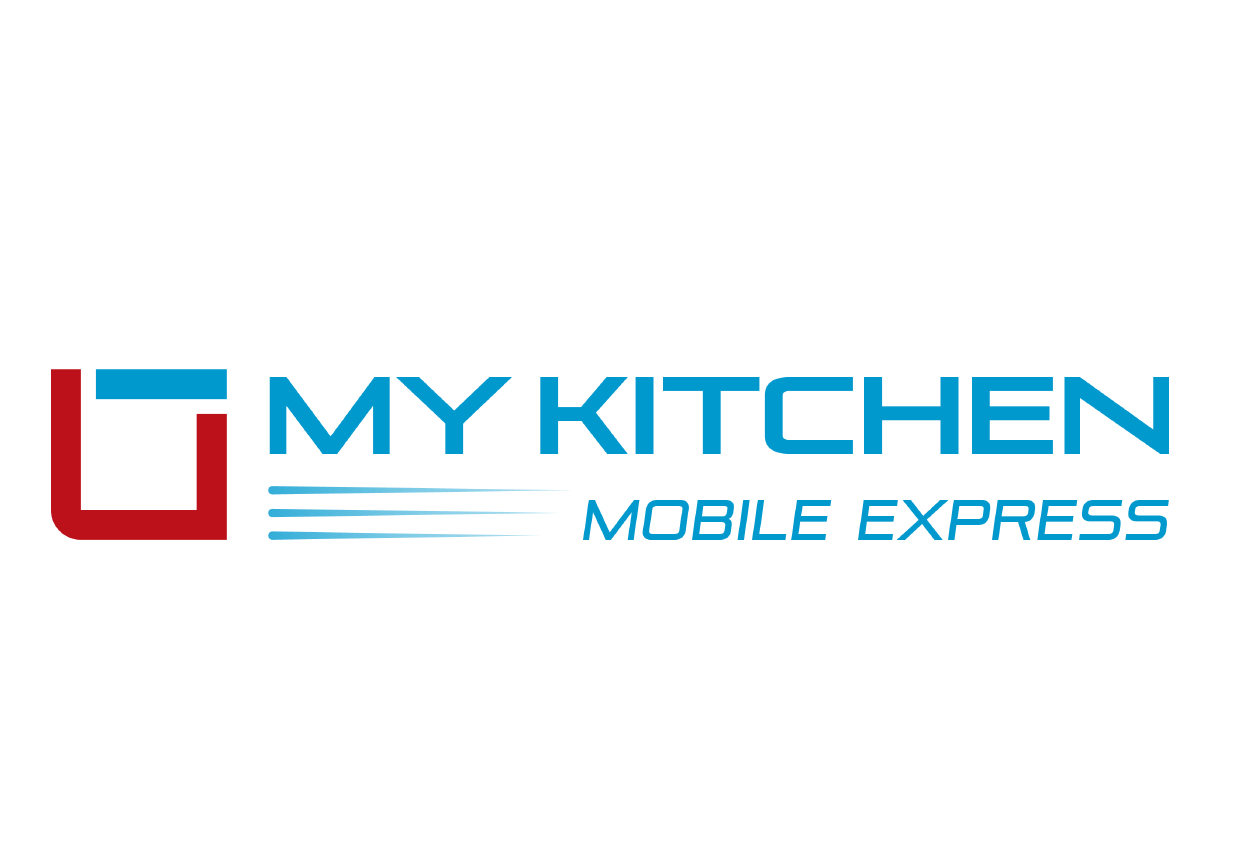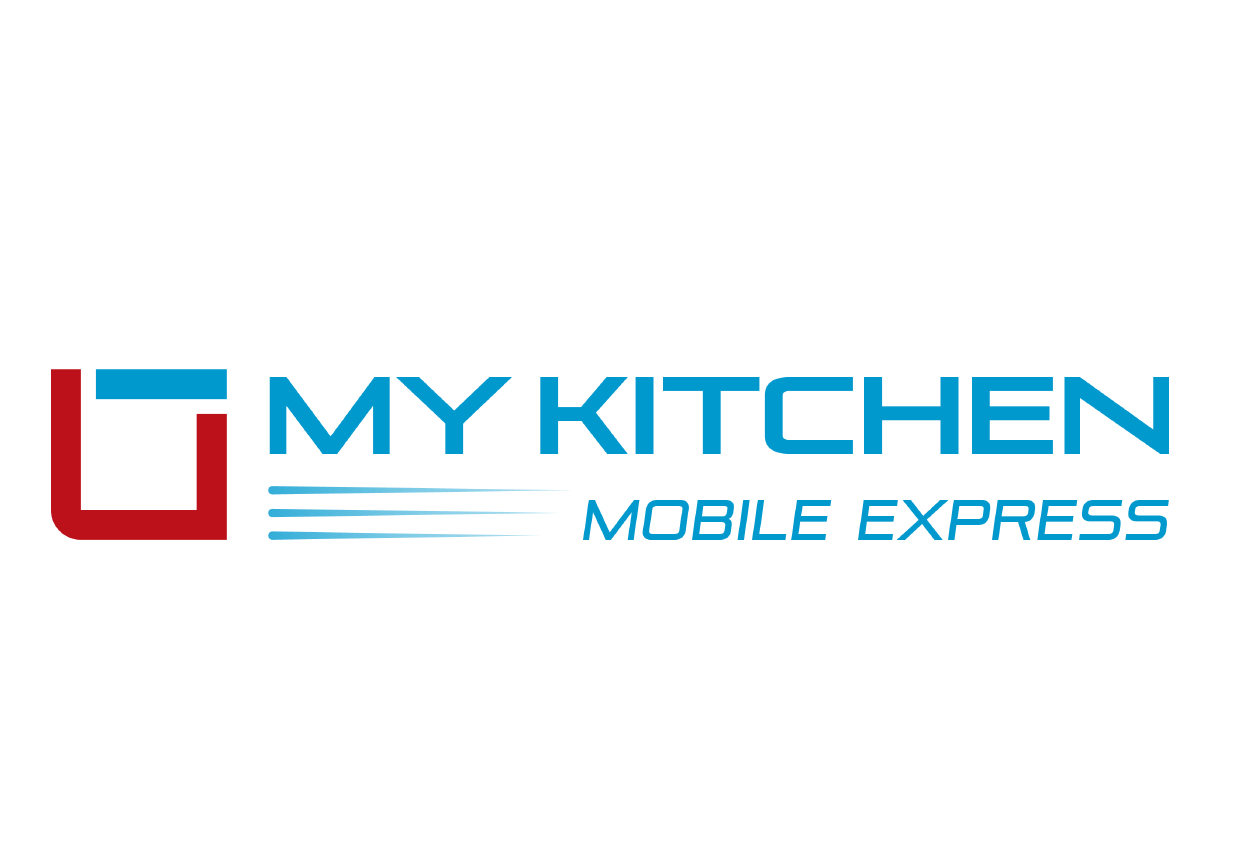 Branding
If you are in need of a sophisticated or simple but smart logo design that conveys the message of your company, we are here to help. Cre8ive is committed to producing strong logo designs and we have proven expertise in creating logos for businesses, products and complete corporate branding.Our logo design process involves research, planning, selection of fonts and colours, logo construction and final design. We also provide Brand Specifications to ensure the integrity of your logo is maintained faithfully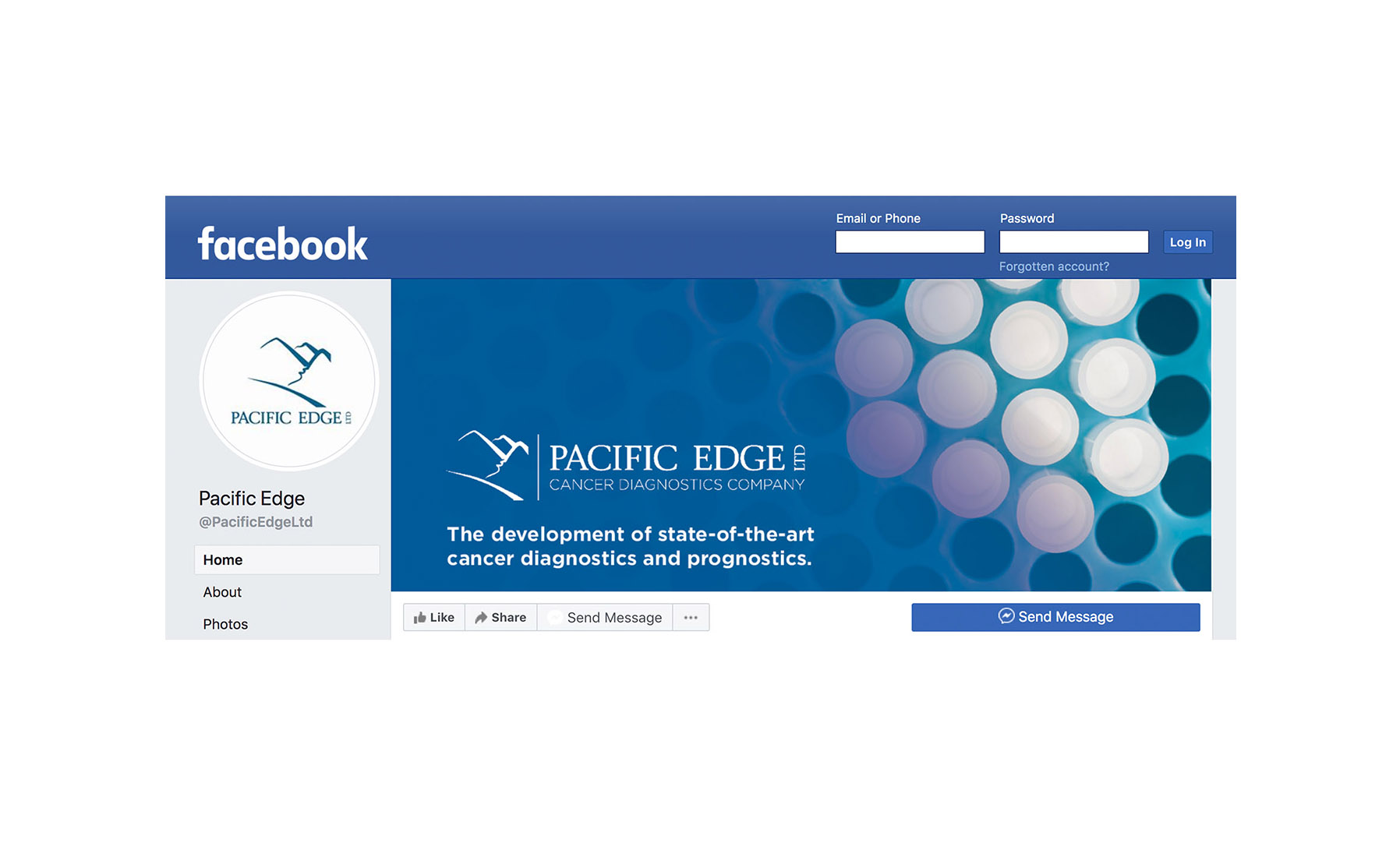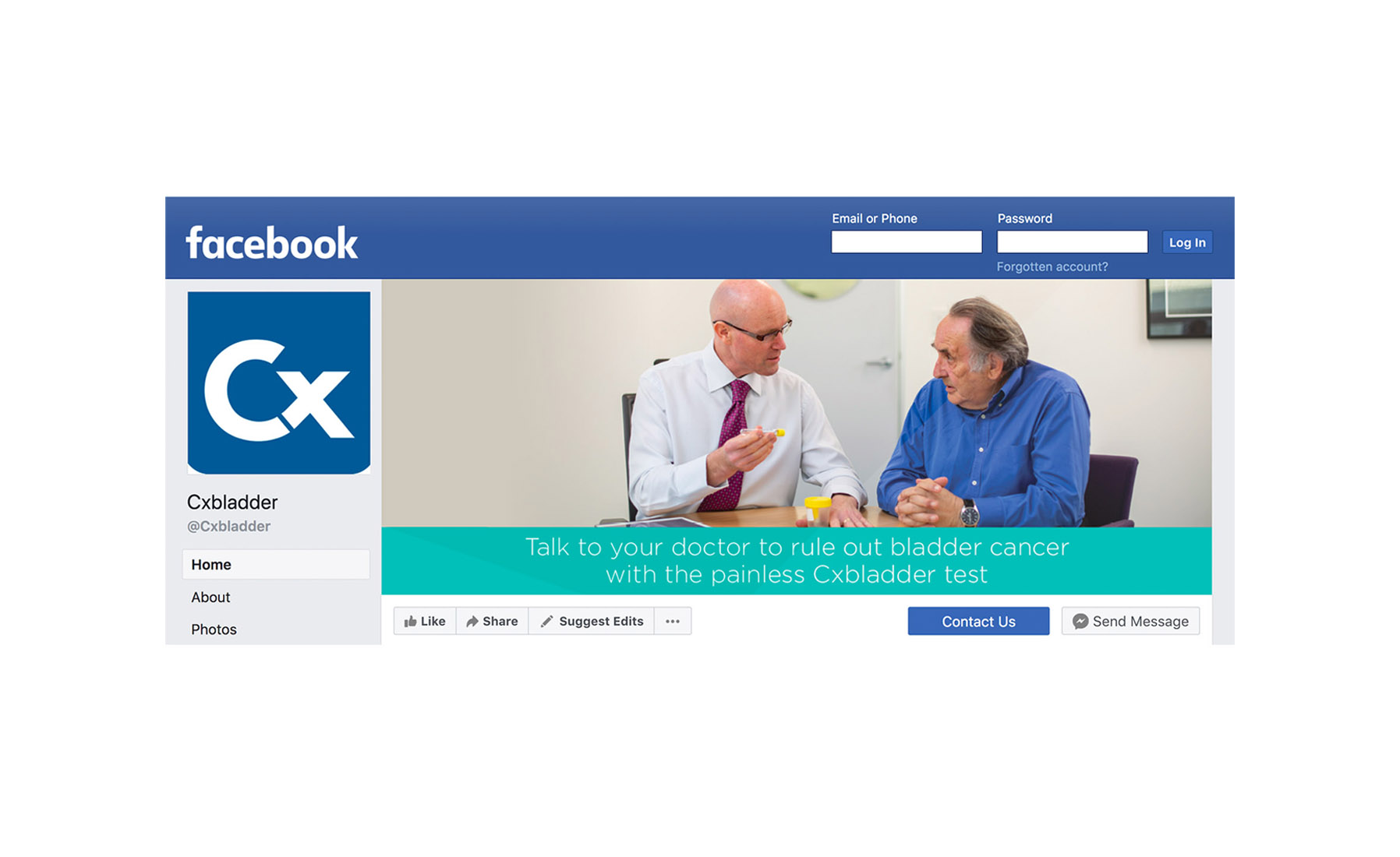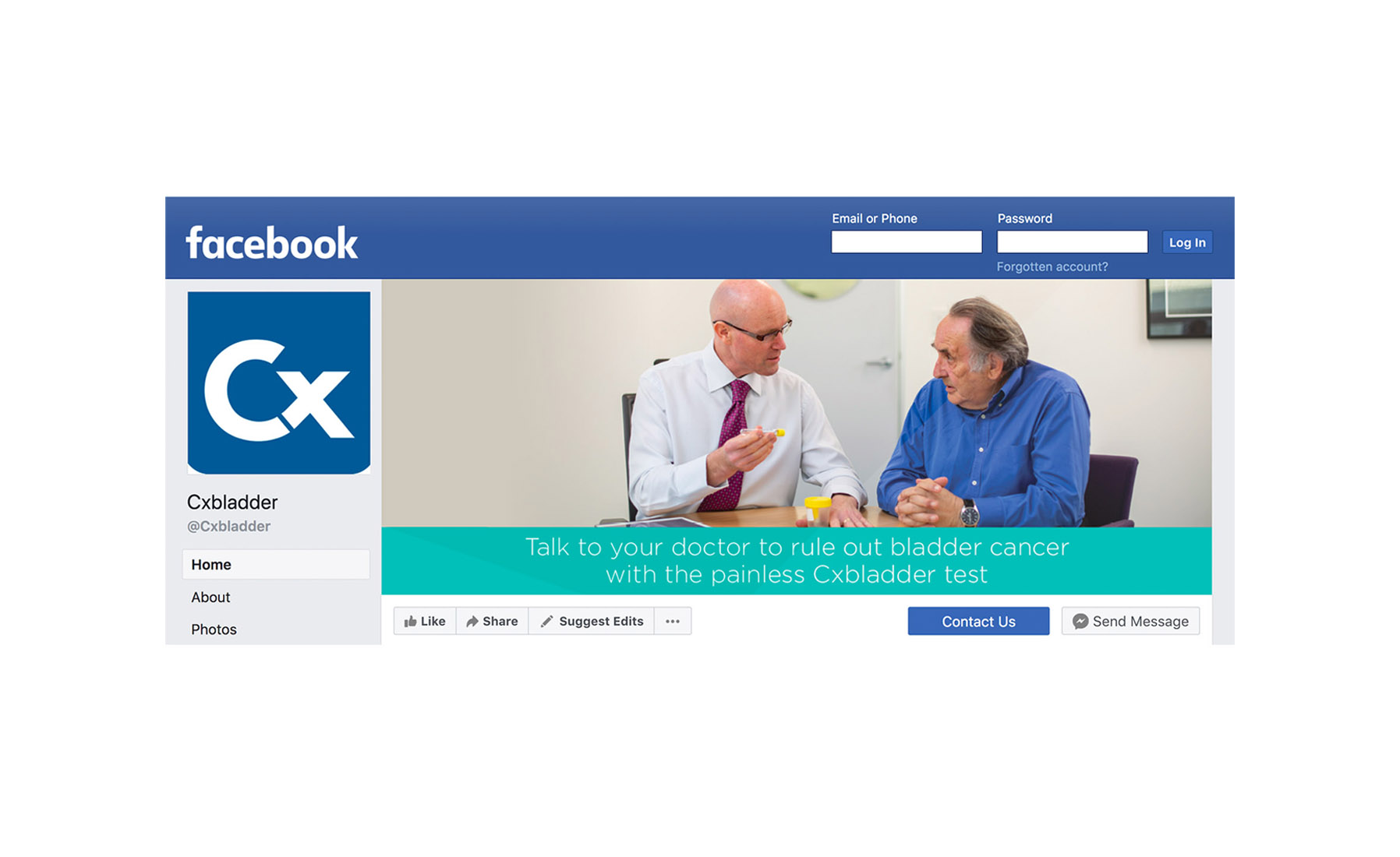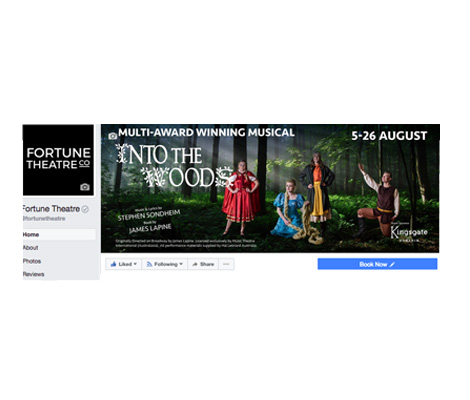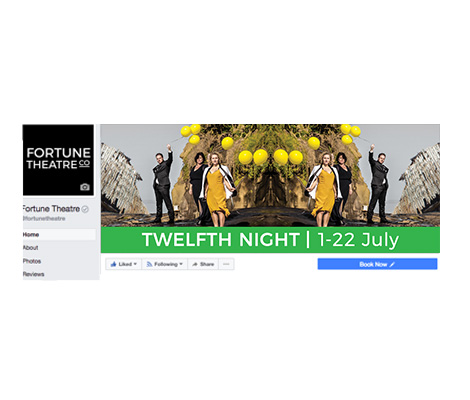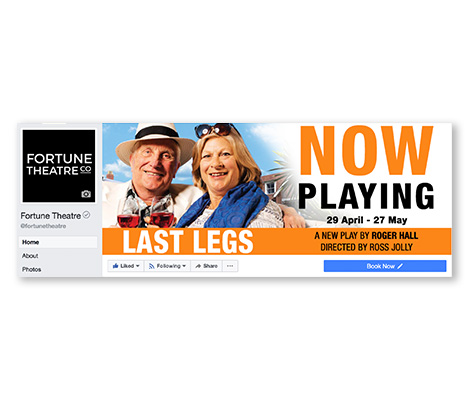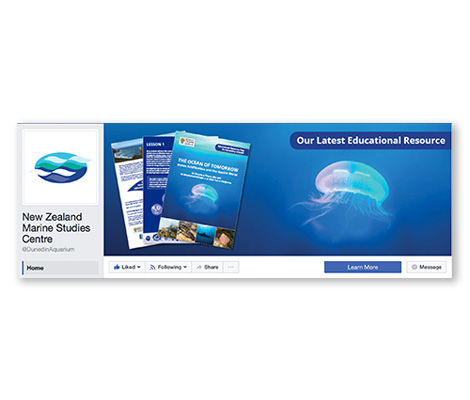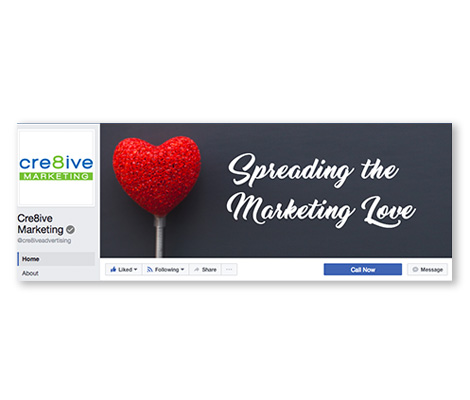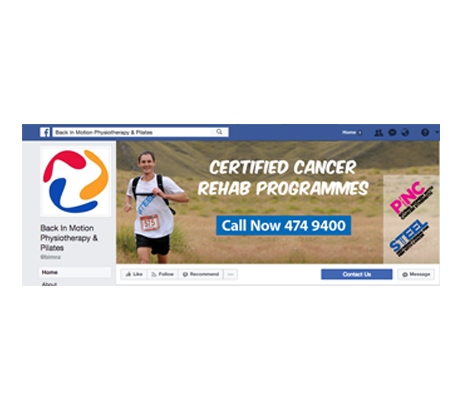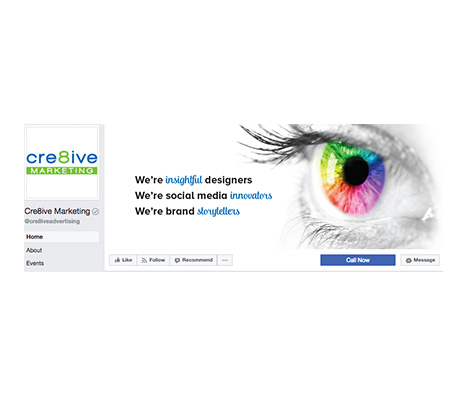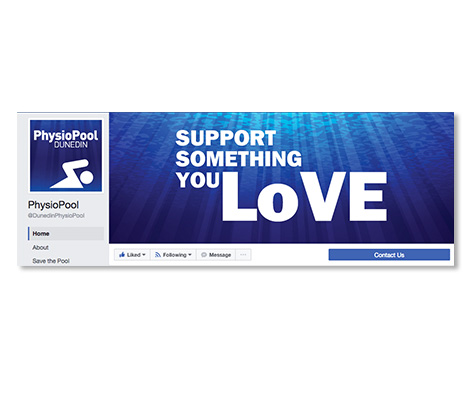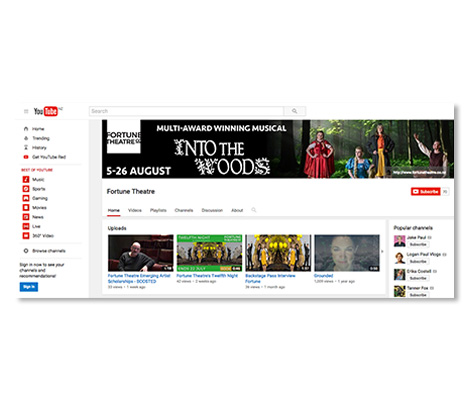 Social Media Images
To make the most of your social media pages they need to be immediately attention grabbing. We can help by creating arresting images which clearly show your branding and also invite the viewer to stay on the page and read your posts.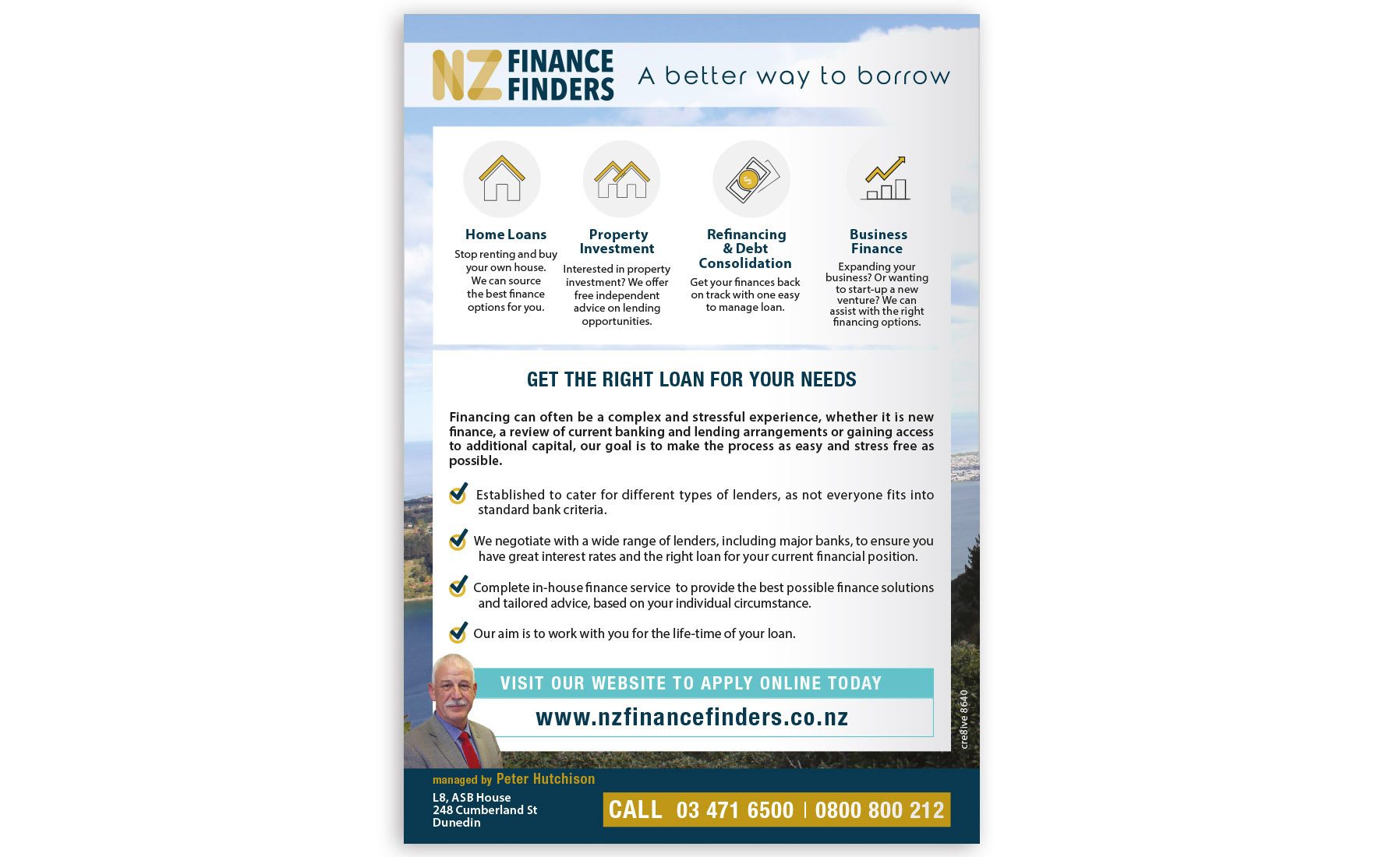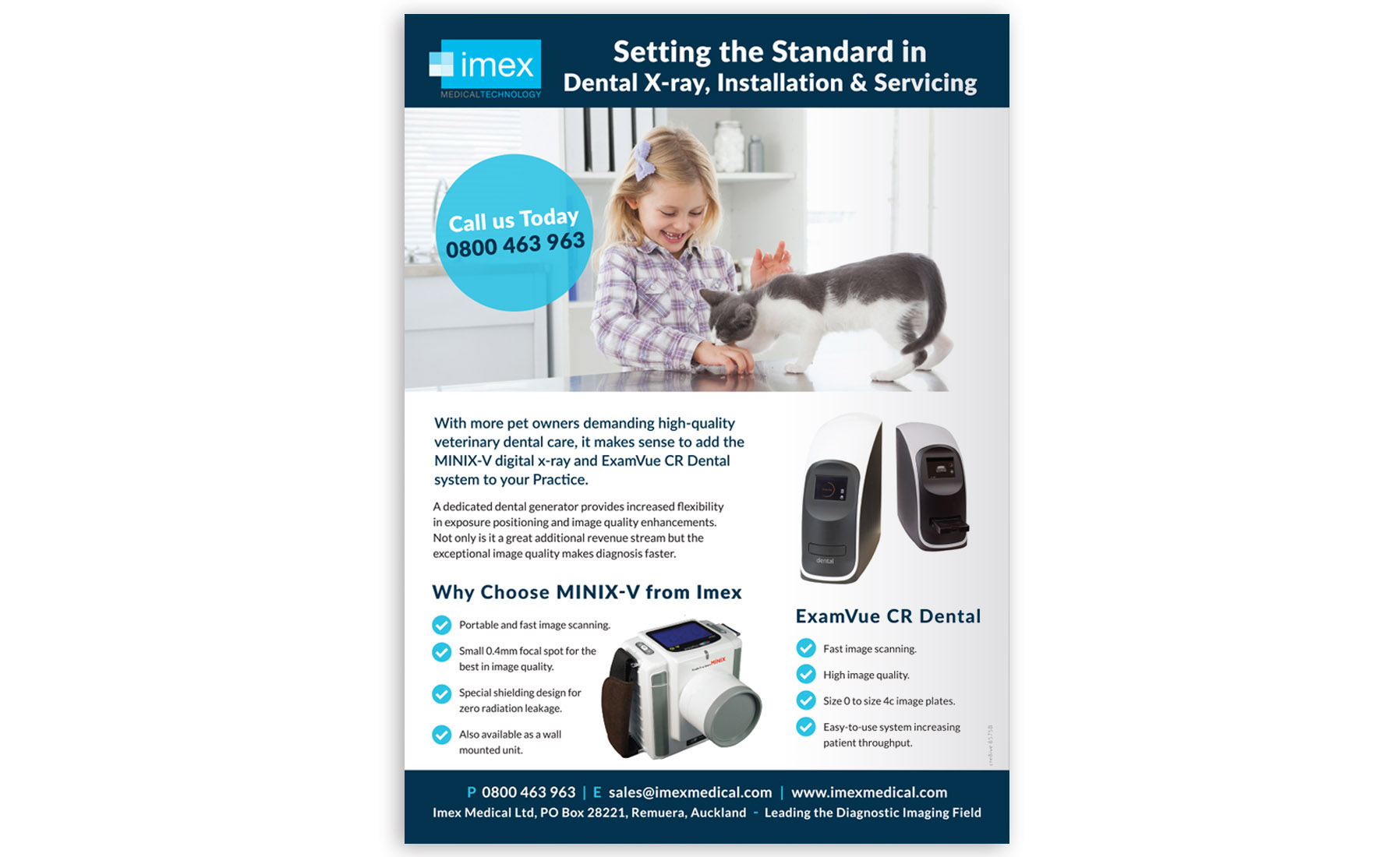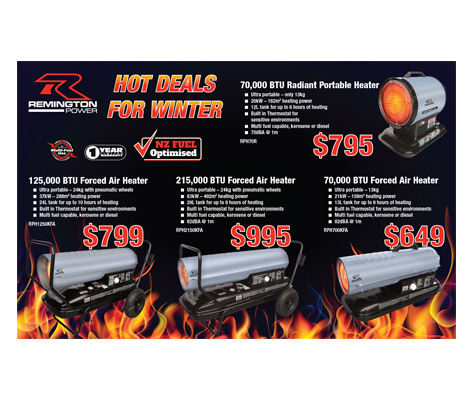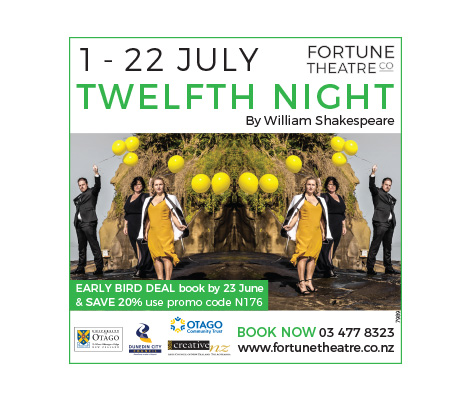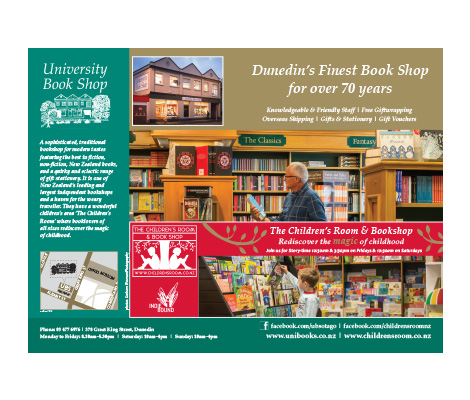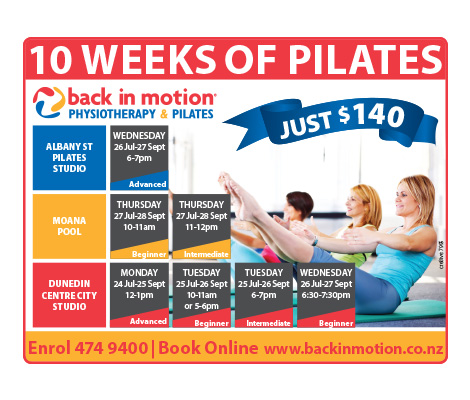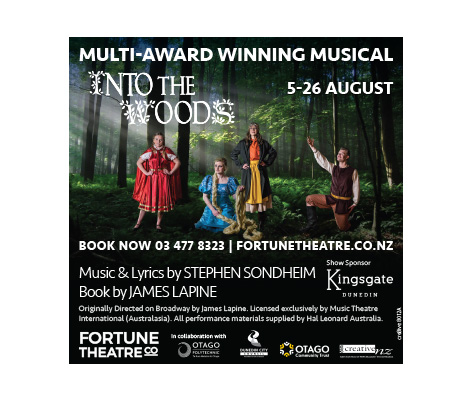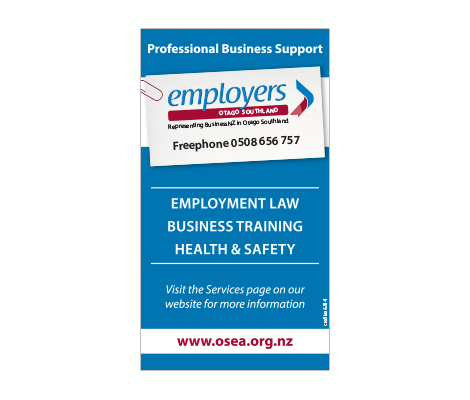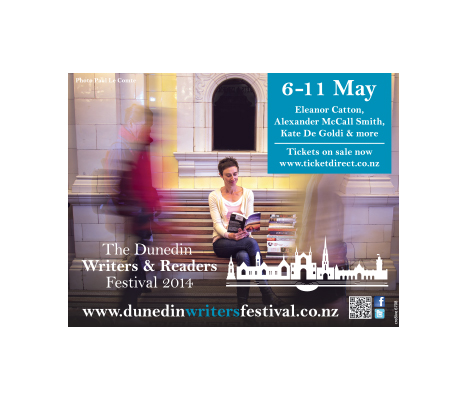 Advertisements
We understand that design and copy should be developed together when advertisement concepts and campaigns are produced.
Not only is this more efficient, it is more effective. We have the expertise to produce creative designs and compelling copy to get your message across.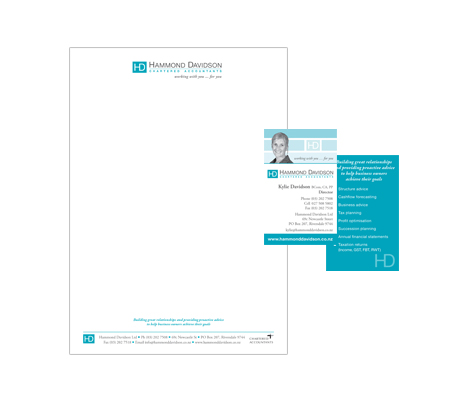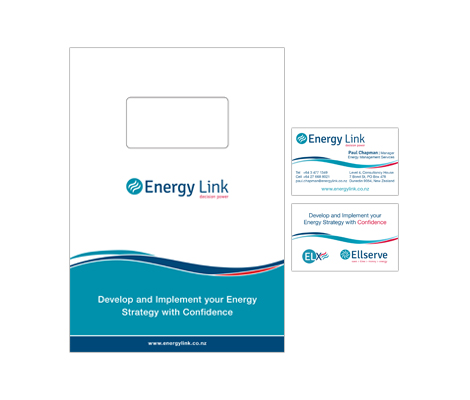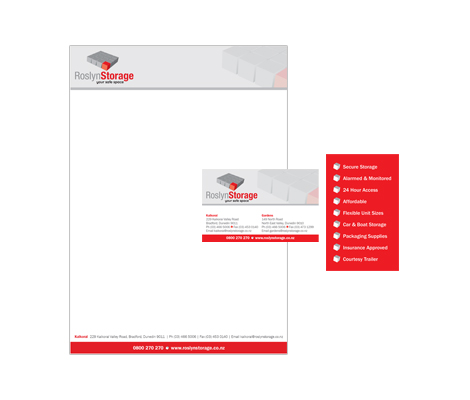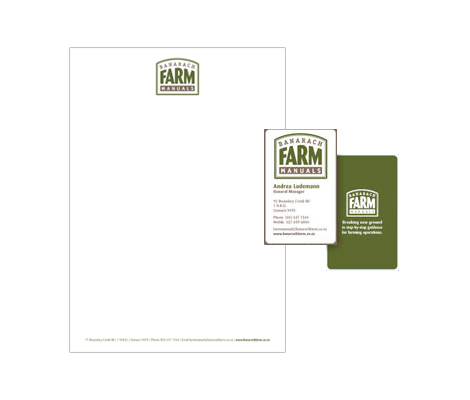 Stationery
Business cards and letterhead are often the first impression a new client has of you and it's important that your brand identity is accurately communicated. Our custom designed materials maintain consistency with your corporate branding as well as encompassing the vision and professionalism of your company.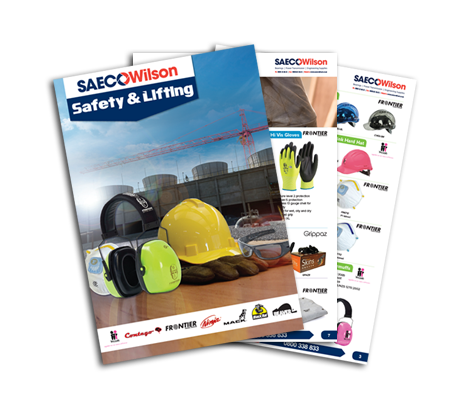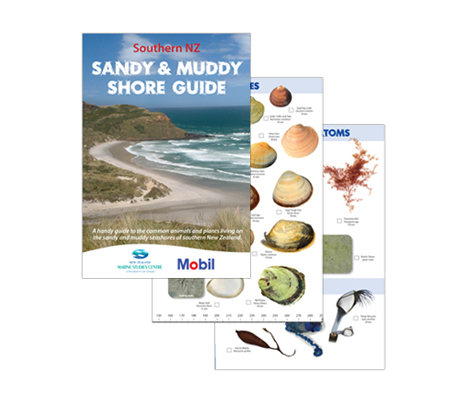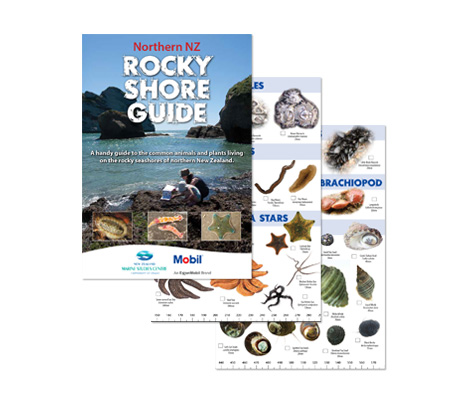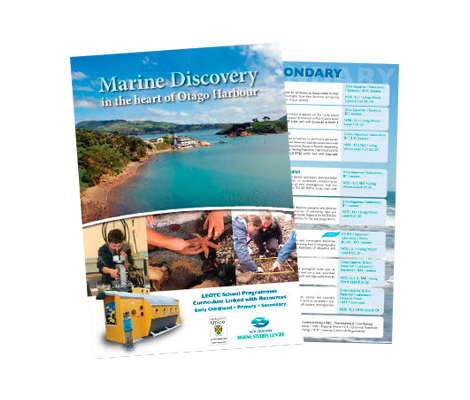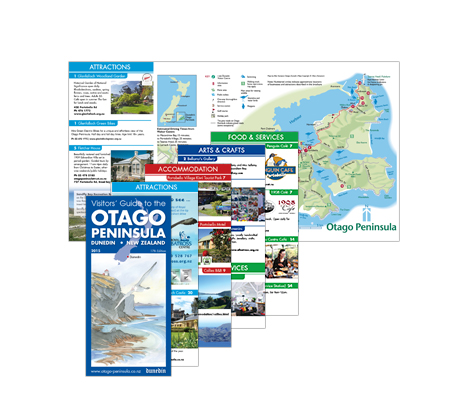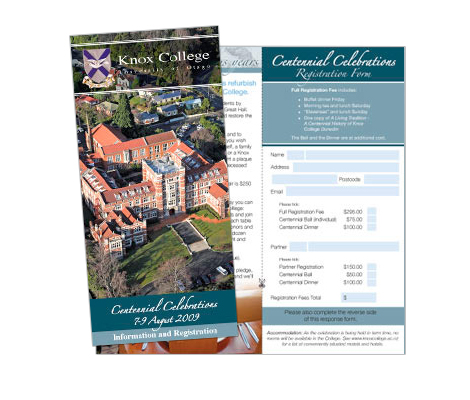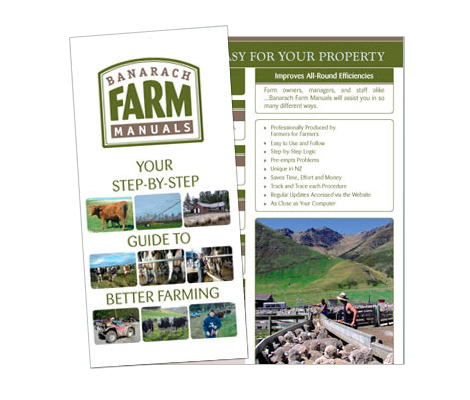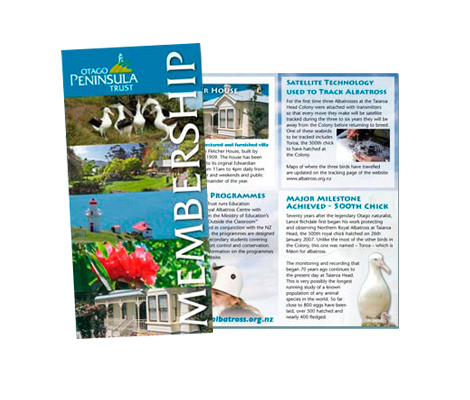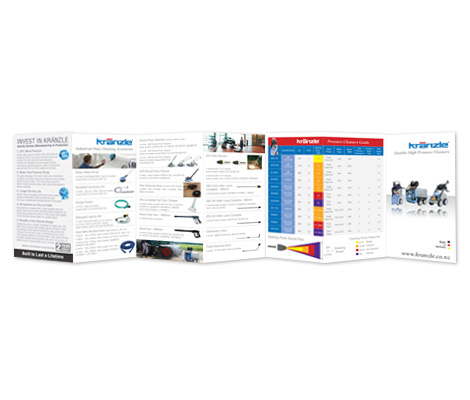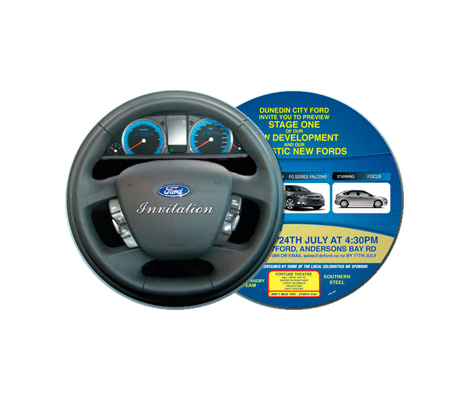 Brochures
We produce a range of brochures - from motel rack cards to eight panel DLEs. At Cre8ive we provide innovative design that is consistent with your brand and we can write the copy for you to edit or you can provide the copy and we will edit - not only proof-reading but making sure it flows well and is relevant to your target market.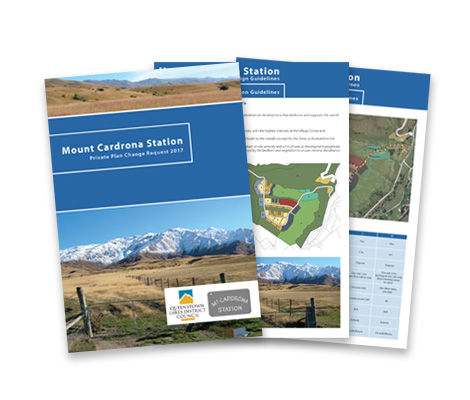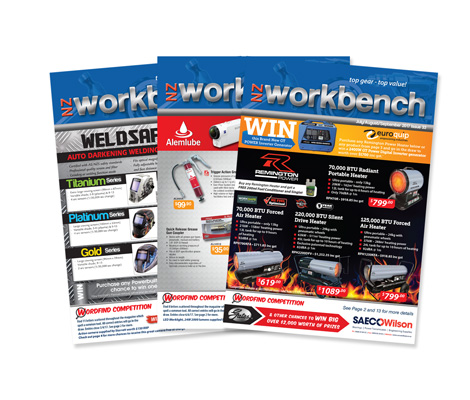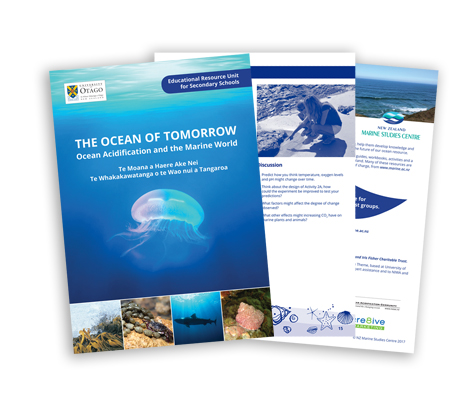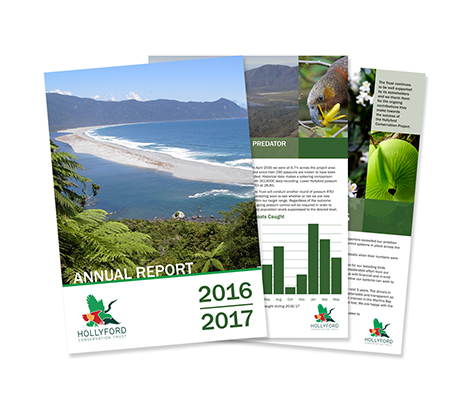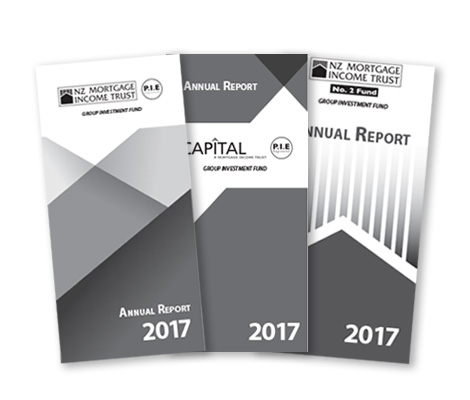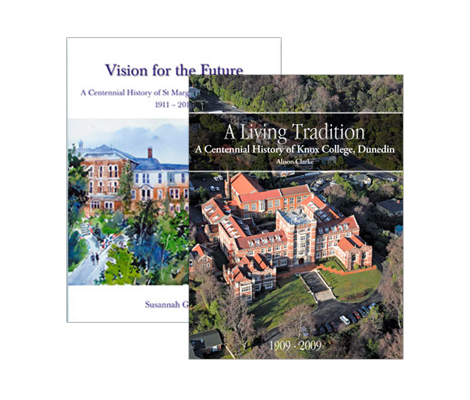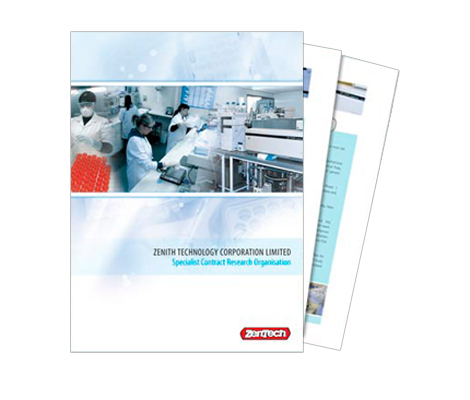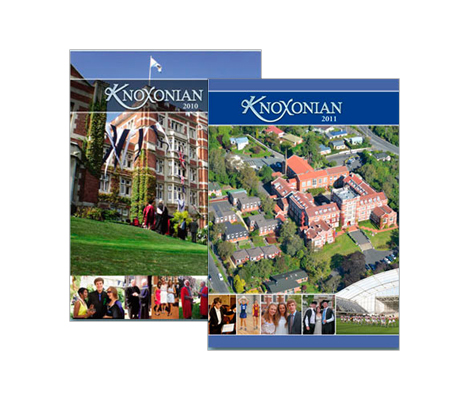 Publications
At Cre8ive we have produced and provided print management services for a huge variety of publications that require meticulous attention to detail such as Annual Reports, Investment Statements, Financial Prospectuses, Books, Catalogues, Company Profiles and Training Directories.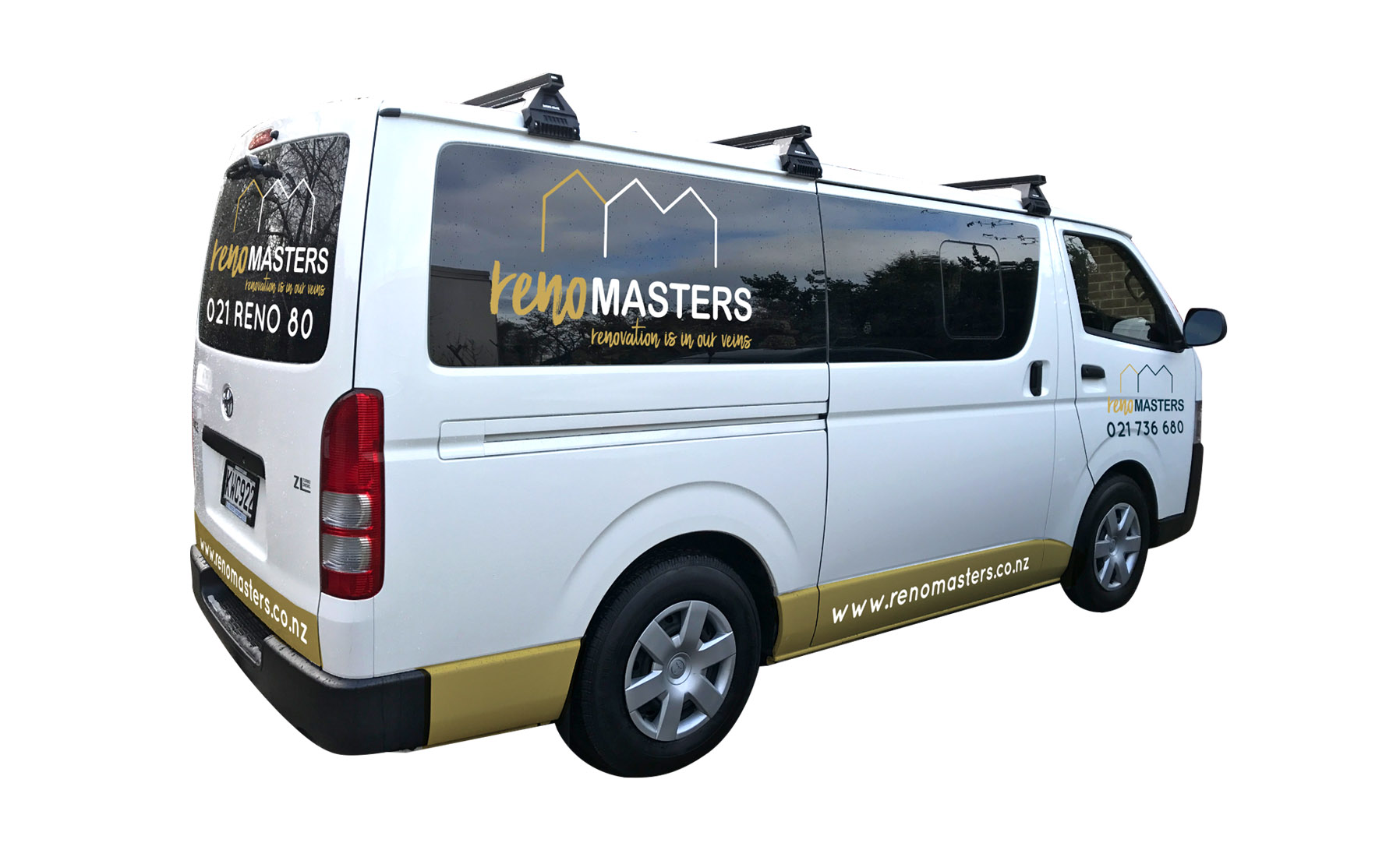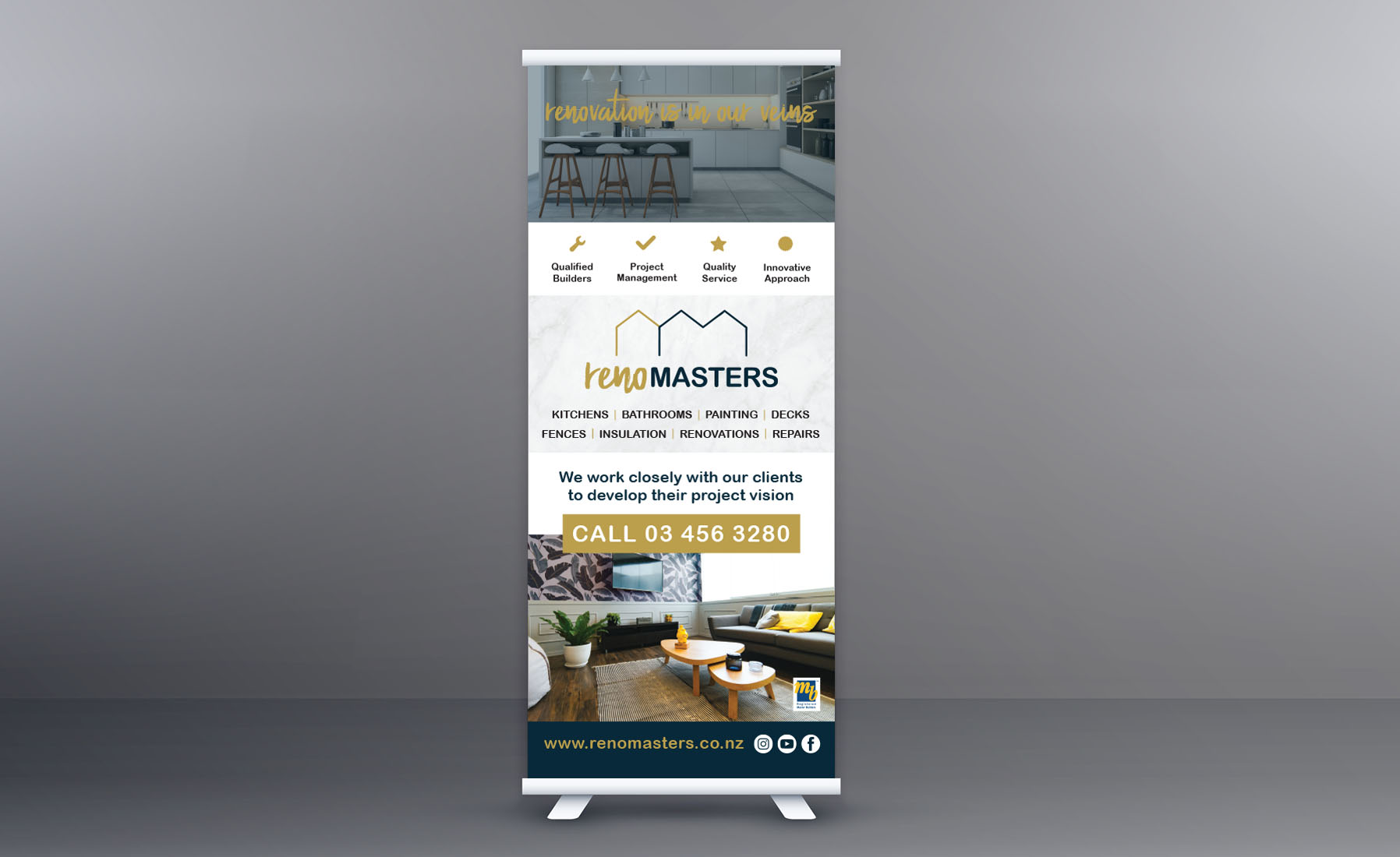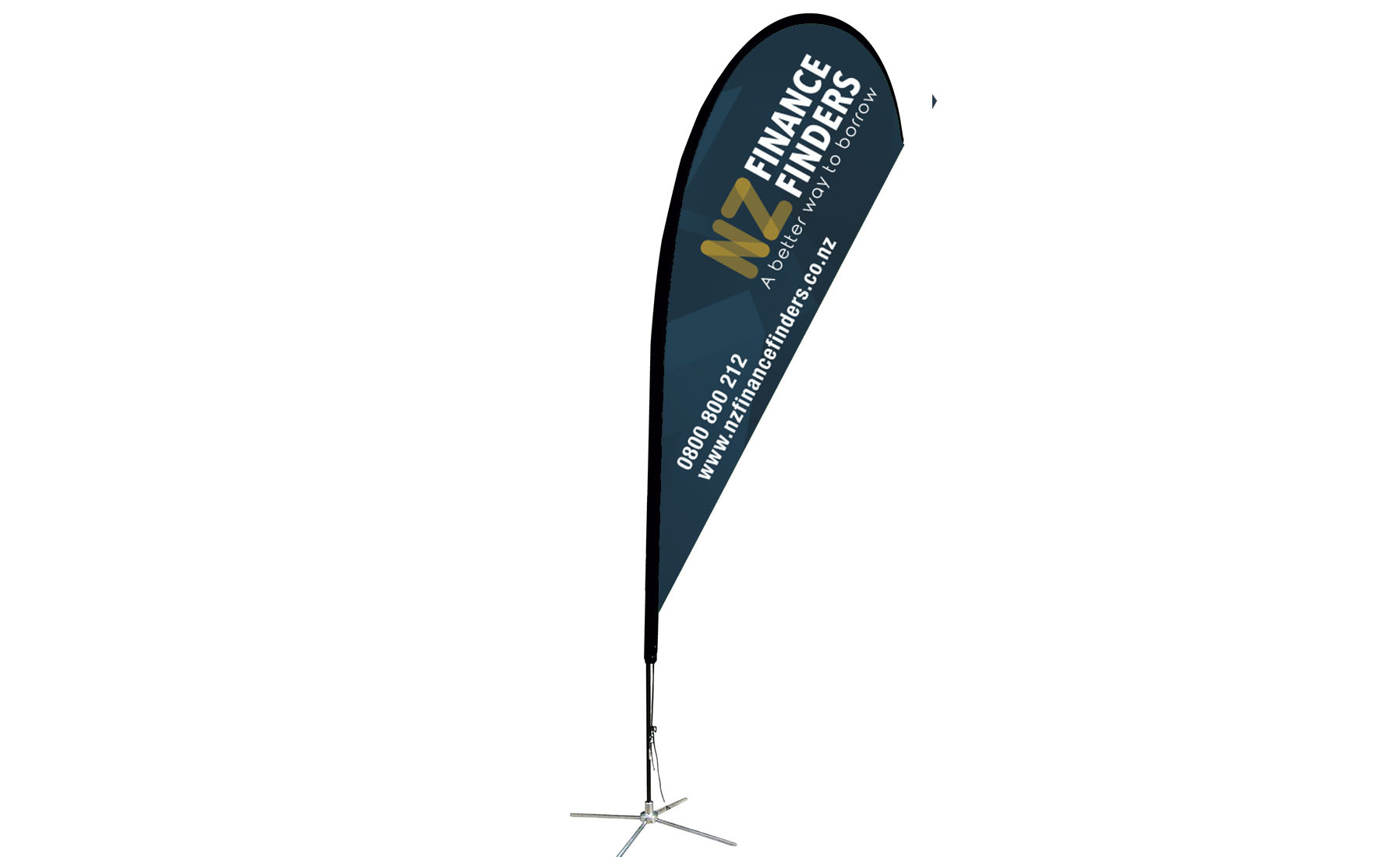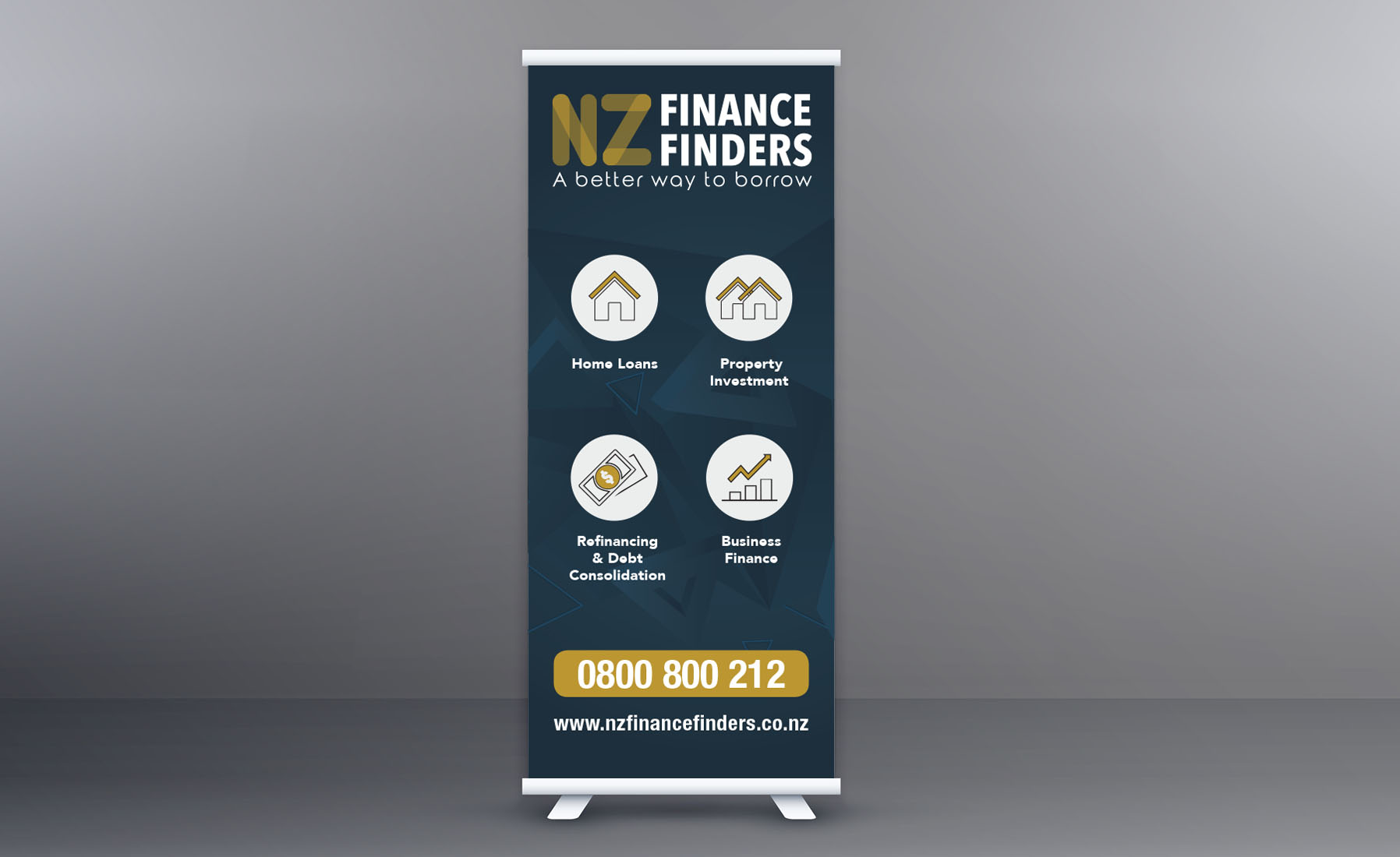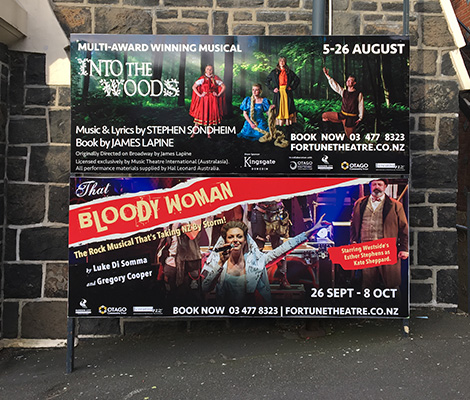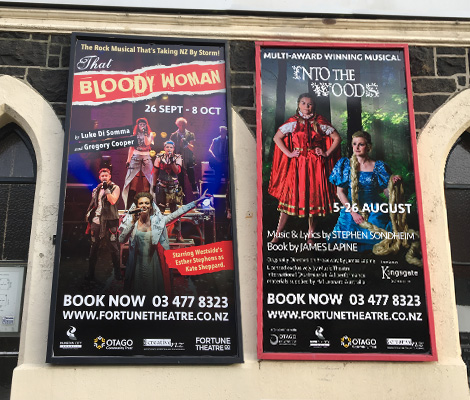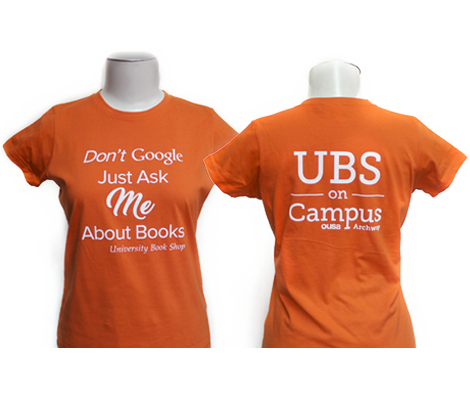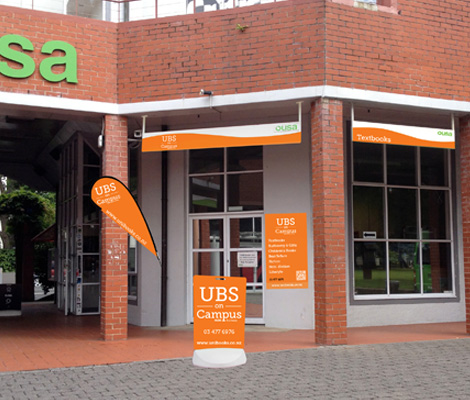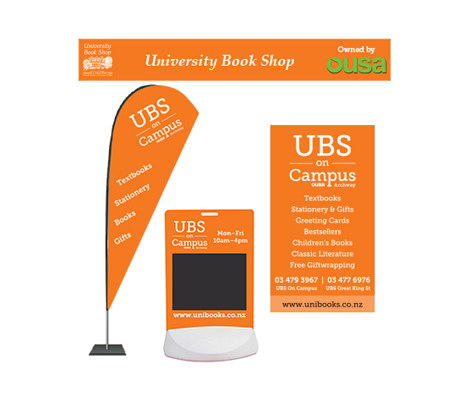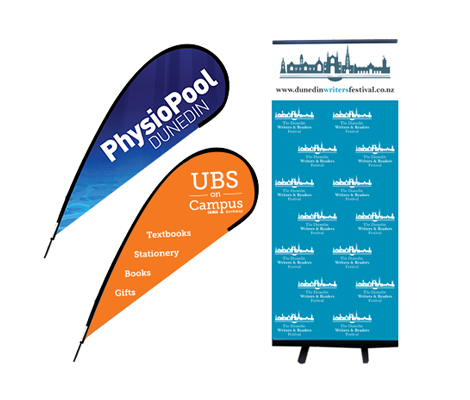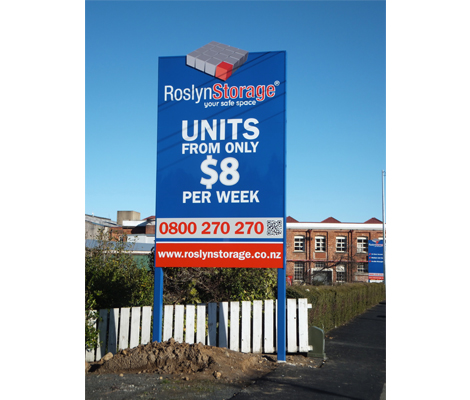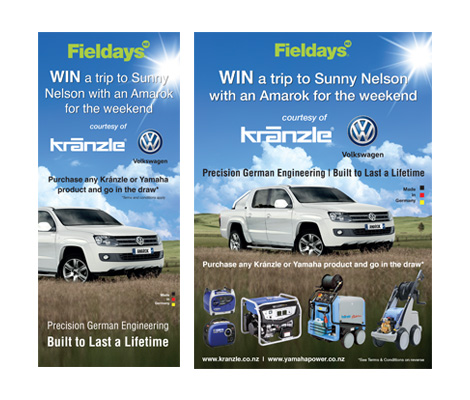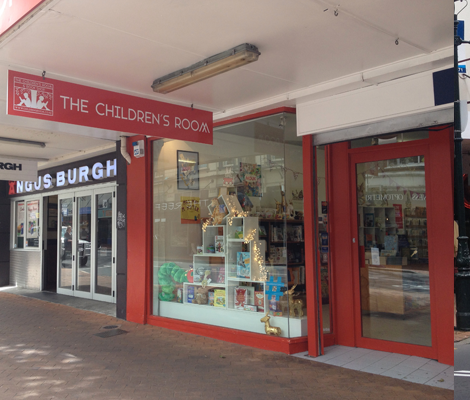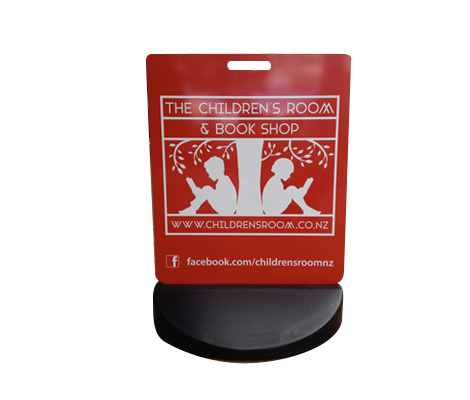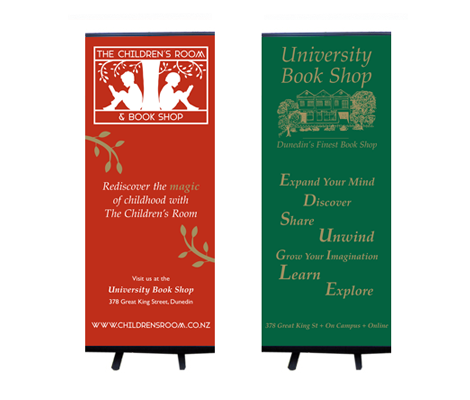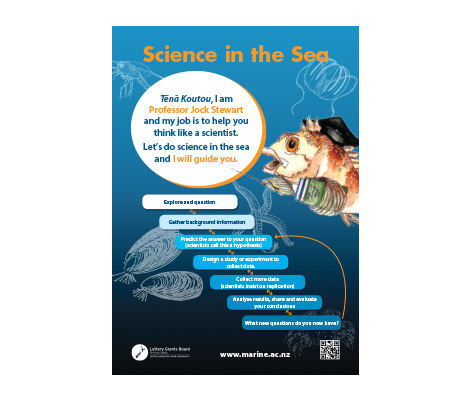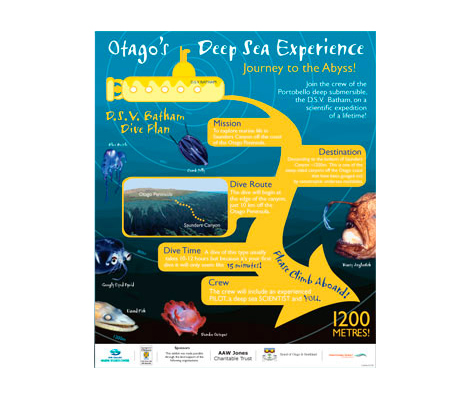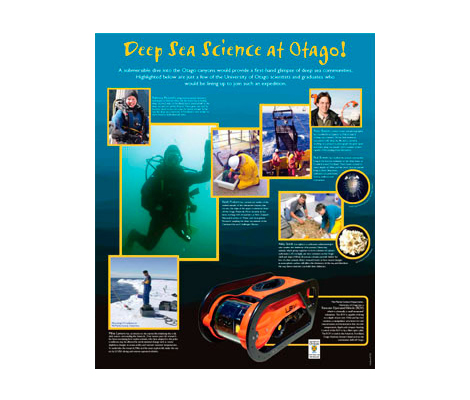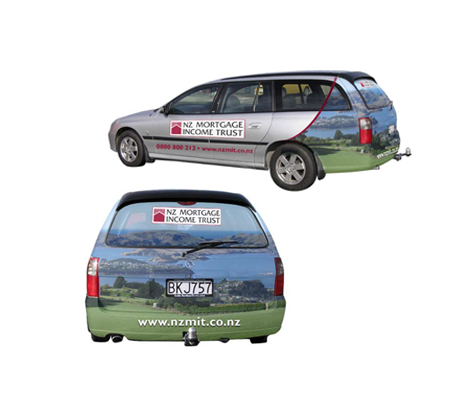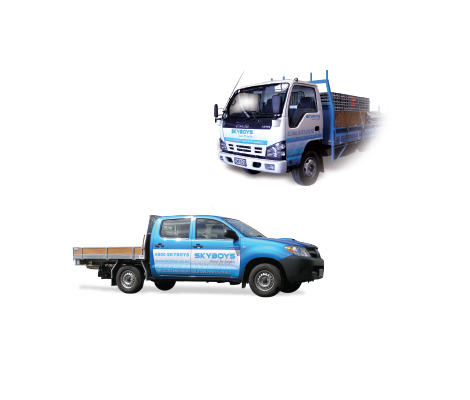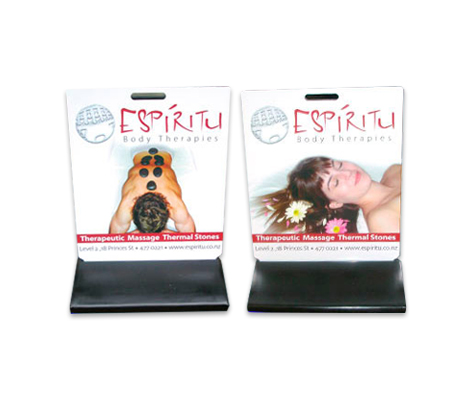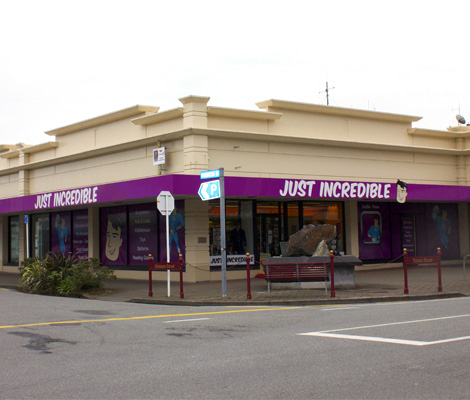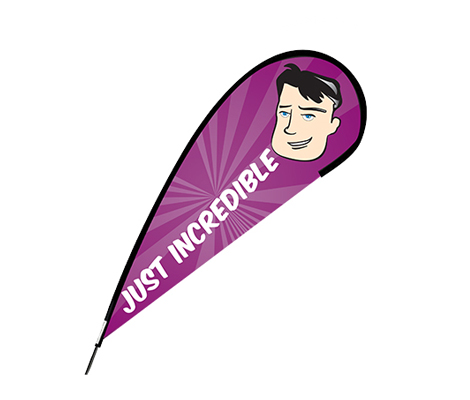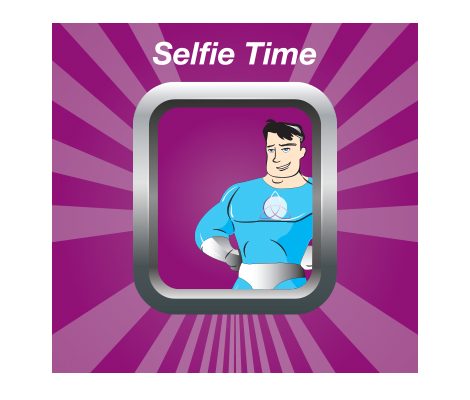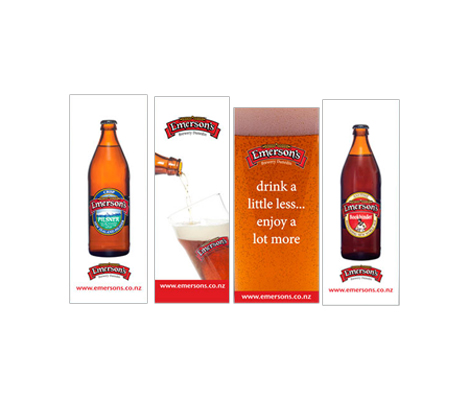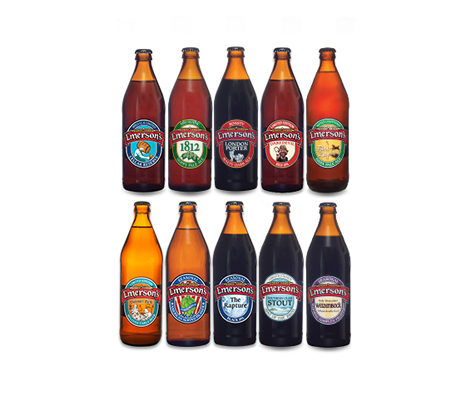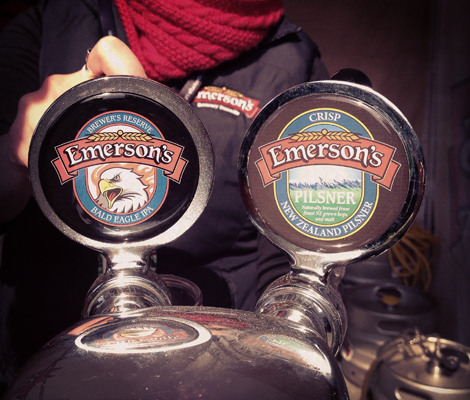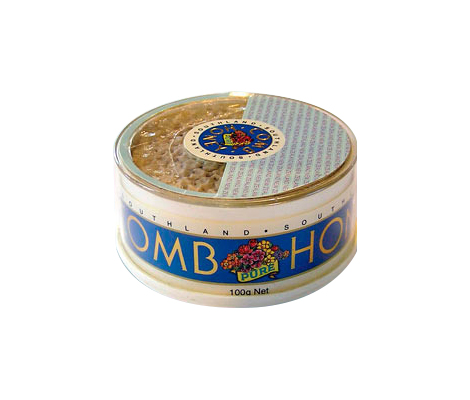 Packaging & Signage
Our great designs continue through, whether it be roll up banners, vehicle wraps, building signage, footpath signs, display stands or flags.
Packaging is more than just a pretty box. It's your product's way of grabbing attention and encouraging people to buy it. Packaging must communicate features, benefits, contents and more to consumers within a very short timeframe. We have produced various types of packaging for a range of clients including honey containers, MBA document holders, chocolate display boxes and gift boxes for beer.