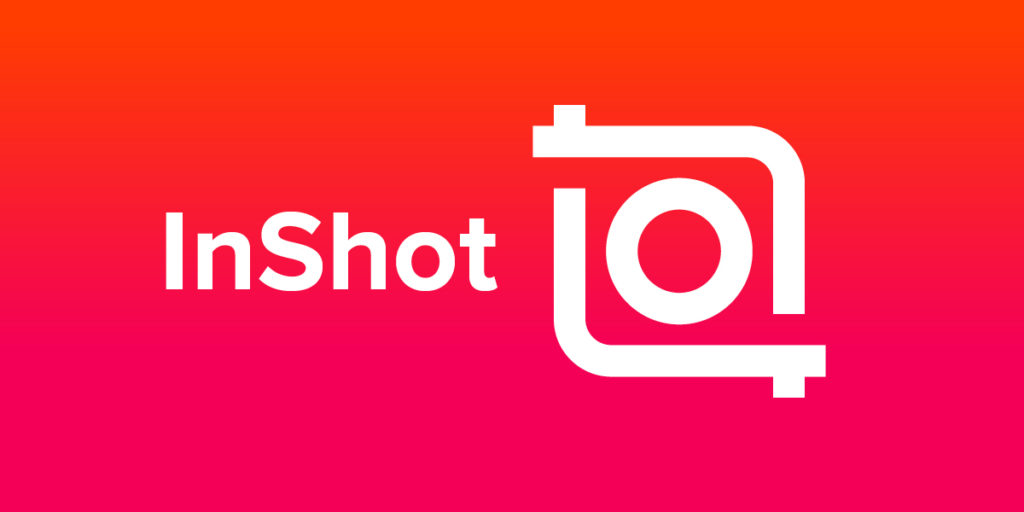 We know there are a multitude of benefits that video can have for businesses. However, more often than not people feel out of their depth when creating video content. Inshot is a video editing app which can be a game-changer for businesses wanting to create engaging content for their audience but just don't know where to start.
InShot is a feature-rich app that lets you drill down into all sorts of editing and enhancement options. Just about everything you'd want to edit on a video can be done within this one app, and there are all different payment options so you can invest as much or as little as you want.
Some of the video editing features that InShot includes are:
Video trimming
Video splitting
Merging video clips
Importing photos or images
Applying various filter effects
Adjusting speed of video
Adding music or sound effects
Adding voice-over effects
Adding animations, stickers or text to videos
Steps to using InShot Video Editing App:
1) Download the app
First off, you're going to need to download the free app from either the Apple store or Google play. 
2) Import and edit videos and images
The InShot app serves as a 2-in-1 editing tool because you can also edit photos. When you open the app, you'll be asked to choose between importing photos and videos, editing photos and videos, or making a collage.
Once you select a photo or video to edit you should first adjust the canvas. For example, we recommend 1:1 or the square aspect ratio for video posts on Facebook and Instagram and 9:16 for Reels/Stories. From here you can crop it, trim it, add a background or integrate other visual and sound effects. These basic video editing tools are pretty decent for a business but there are far more exciting tools on offer.
3) Add sound and music
After you've made basic edits to your photo or video, you can then add sound effects, voice-over effects or music. InShot gives you the option to import a song from your device, or choose from the app's music collection.
After you've selected sounds and music, you can control the volume of each using sliders.

4) Add text
Next, you'll be able to add text onto the video. There is a wide array of font styles and colours to choose from. The text can be moved around the screen to get the perfect placement. InShot allows you to select start and end times for when you want the text to appear and disappear in your video. 
5) Add  animations and stickers
Inshot allows you to add custom animations, stickers and GIFs to your video for that fun, personal touch. 
6) Save and share
Once you've finished editing your video, all you need to do is hit the 'save' button in the InShot app. This will begin the rendering process, which may take some time. Once rendering and conversion is complete, the video will be saved and can be easily accessed in your Inshot gallery. From here you can share it directly to your social media channels.
InShot Pricing
The free version of InShot has a wide variety of tools you can access. However, if you like the app and plan to use it a lot, you'll probably want to upgrade at some point, or at least spend some money on the enhancement packs you'll use over and over. You can either do one-off purchases of enhancement packs or be a subscriber.
InShot Pro is the app's premium version and it doesn't have any limits on the effects, filters, stickers and transitions you can use. Plus, you won't see the InShot watermark on your creations and there aren't any ads.