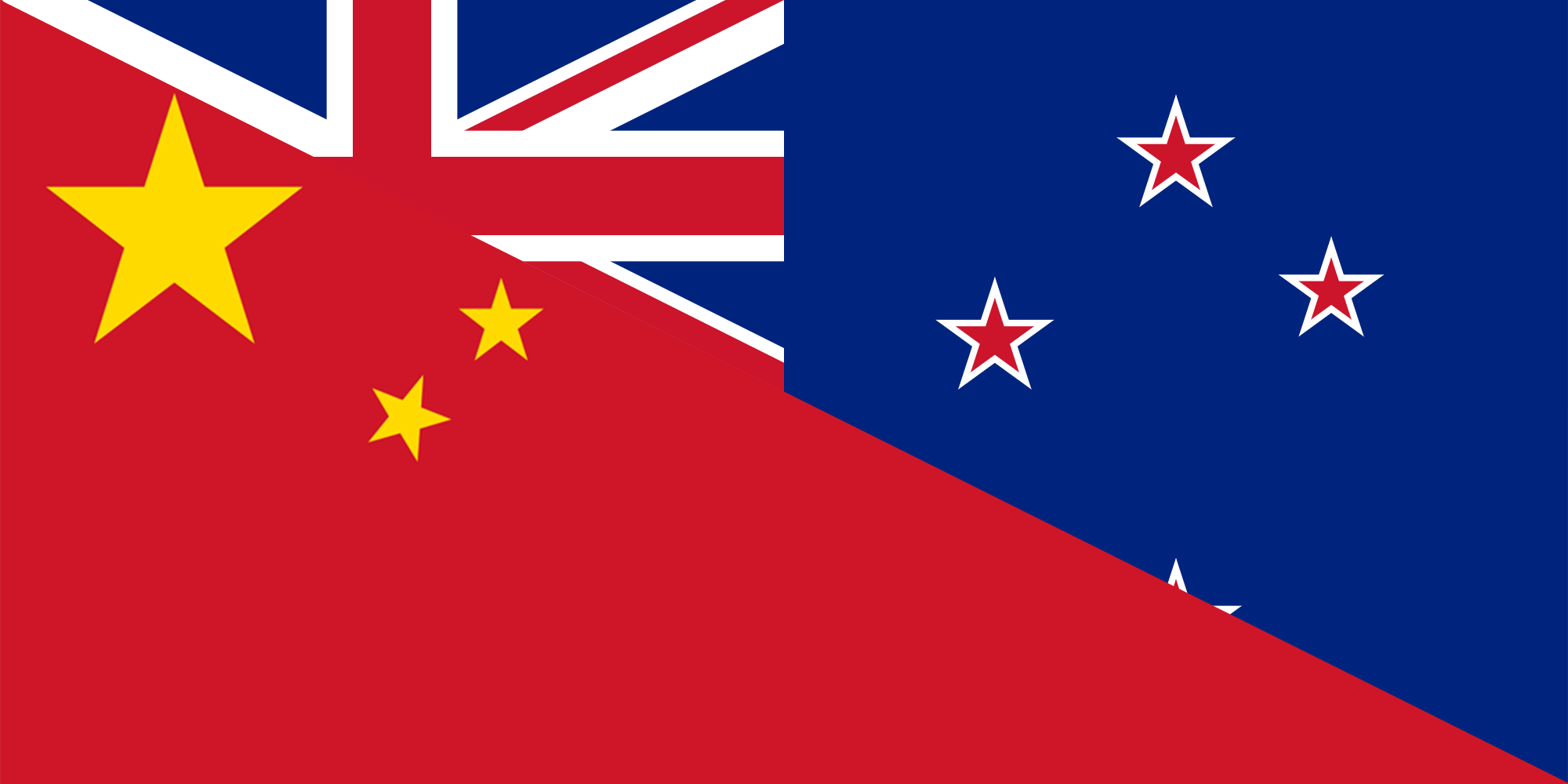 With the booming Chinese economy and Chinese tourism on the rise, tourist industries across the world are scrambling to find innovative ways to appeal to this significant market.
TrekkSoft recently interviewed Simon Bosshart, the Director of Global Accounts and the Director for Asia Pacific for Switzerland Tourism, and revealed important lessons to be learned from Switzerland's tourist industry. According to Bosshart, "The Chinese are what we call highlight customers." Meaning, "they prefer going to well-known cities and visiting famous attractions; and aren't as keen to discover hidden gems like the Europeans." Regardless of that, Bosshart says "the Chinese are extremely curious and are willing to learn about a new destination" and that they are "also a lot less active in terms of outdoor sports."
Given this information, many would assume Swiss cities would be an unlikely destination for Chinese tourists, considering it's a small and scenic country buried in the Alps. However, due to a few changes in the tourism industry over the last 10 years and their plans to improve in the coming years, Switzerland has made significant progress in appealing to Chinese tourists and is expected to continue to do so.
Bosshart divulged that the first and most important change they made was to get individual businesses online since the "growing trend towards online business and online booking facilities" has proved to be favourable for Swiss tourist companies. With most businesses online now, it is easier for people from across the world to find and book a service. To raise their profile even more, businesses can promote themselves on Chinese social media platforms like Weibo, QZone and Tencent QQ. Research has shown that this can be a tourist company's most valuable tool since China has the largest population in the world that uses social media – about 600 million (as of 2015). Advertising your website on platforms such as these, especially when your website is translated into Mandarin, can be extremely beneficial to attracting the Chinese tourist.
Another strategy Bosshart is encouraging Switzerland to take, is to work together as a destination, to drive larger visitor numbers. Bosshart recommends doing this by bundling services together and distributing it on one specific channel. For example, when most travellers make their first attempt at skiing, they could first go to a tourism office to learn about it. But then there's the questions of where find to the right equipment, the best prices, what type of ski pass to get and how to find the right ski instructor. By bundling these services together and making a variety of package deals, the process is simplified and tourists will be more likely to book a skiing trip.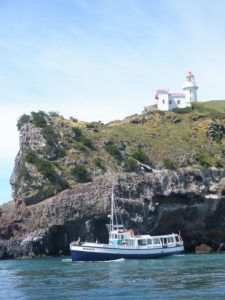 To boost business popularity amongst Chinese tourists, it is also advised that you market yourself to appear as a well-known company since "Chinese customers also value big brand names and prestige." Offering luxury add-ons to a package trip might be worth considering.
To tailor a package deal to the Chinese market, the tourist industry might want to combine activities with premium features or add-ons. Dunedin's Otago Peninsula is a great example of where tourist operators could work together to provide a high-end tourist experience catered specially to the Chinese market. For example, a helicopter flight to start the journey landing on the Otago Peninsula, exclusive tours of the Royal Albatross Colony, Historic Fort Taiaroa and a private viewing of the Little Blue Penguins. Rather than a bus, a fleet of luxury classic cars could transport the visitors to ideal viewing spots before being taken to New Zealand's only castle for an exclusive tourism experience. To complete the trip, a 3 course dining experience at Glenfalloch Gardens & Restaurant, showcasing fresh, local produce.
Another tip from Bosshart is rather than changing your business to accommodate the majority of Chinese tourists, it is more useful to focus on specific markets since the Chinese market is so large. For instance, although Chinese tourists are known to travel in large groups, Swiss companies have stayed true to their ways and continued to specialise in small group activities. As a result, they are more likely to secure a booking with those 30-35% of Chinese travellers who prefer free, independent travel.
Finding a way to be unique from other tourist companies and regions is a proven marketing strategy. From a tourist's perspective, subtle differences in products and services can often seem too similar to differentiate, which can leave them confused about which to choose. This is why it is essential for businesses to highlight their specialties. Ask yourself, "What does my activity or destination have that is different from others?" If you can't easily answer this question, you may want to rethink your marketing strategy.
Bosshart says Switzerland's tourism industry, specifically among the Chinese Market, has grown and is enroute to more successful seasons.