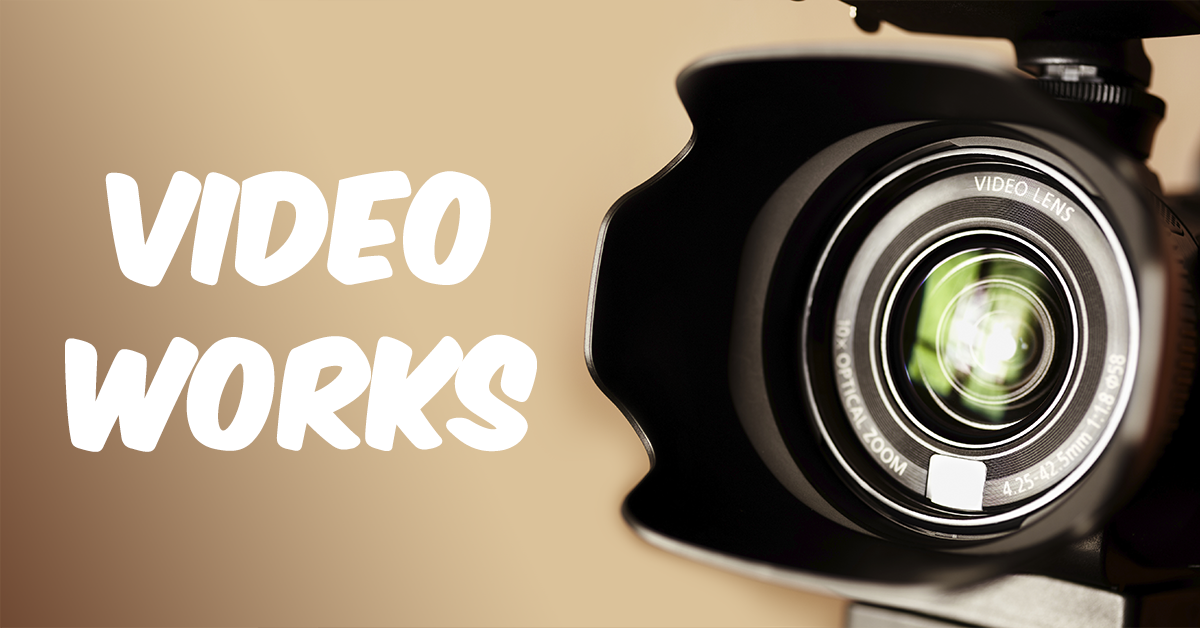 Are you unsure if video will help your business? You need to take a look at these revealing statistics.
By 2017, video will account for 69% of all consumer internet traffic, according to Cisco. Video-on-demand traffic alone will have almost trebled.
Video Works on Facebook
A 2014 study of more than 72,000 Facebook pages revealed that video generates the most engagement among various formats, with photos coming in second.
Between 2013 and 2014, the number of Facebook video plays grew an enormous 785%, with engagements also growing 25% during the same period. In 2015, Facebook video views were topping three billion-a-day.
Video Works with Professionals

Research shows how the use of videos gets results not only for consumers but also business executives. (Forrester)
of Senior Executives watch more video now than they did a year ago
of Executives would rather watch a video than read an article
of Executives watch work-related videos every week
of Executives have visited a vendor's site after watching a video
---
Videos Work with Email Marketing
Using the word 'video' in an email subject line
1 of the TOP 3 most effective social media marketing tactics, according to B2B and B2C marketers
Marketing professionals worldwide say video gets the best Return On Investment (ROI)
of mobile video viewers share videos with others. Source
of viewers will watch a video until the end that is less than 1 min long.
Video is the future of content marketing. If a picture paints 1,000 words then 1 minute of video is worth 1.8 million, so say Forrester's researchers. If you aren't taking advantage of this marketing tool, you should start planning now on how to integrate it into your marketing strategy.