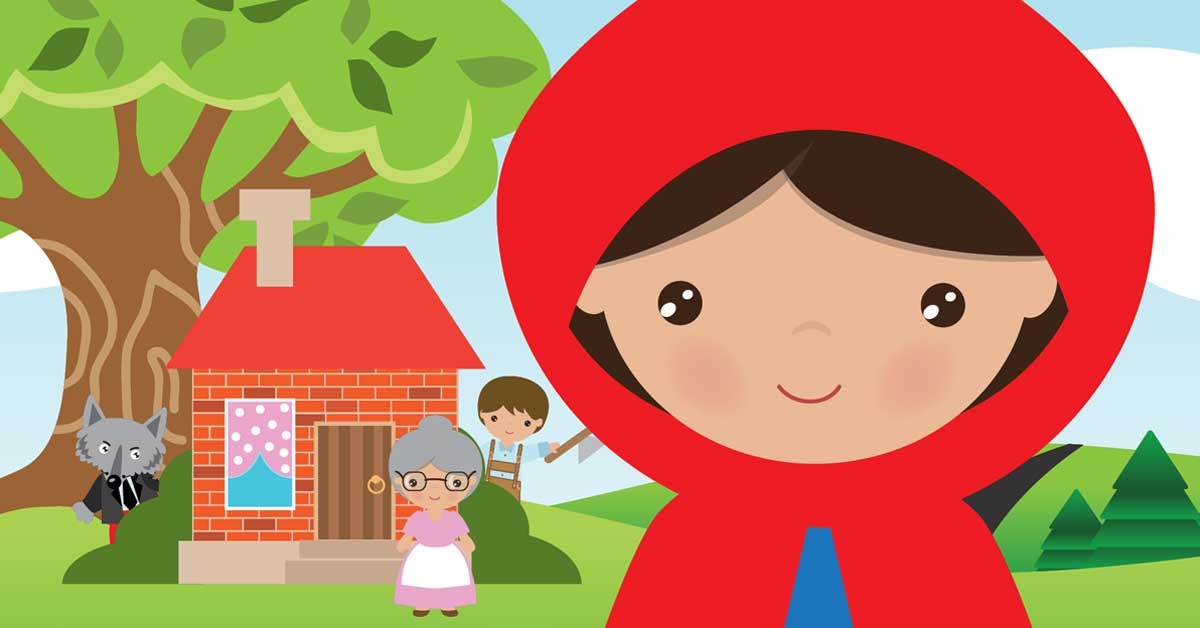 One of our clients has a new initiative and a first for Dunedin, which we think is fantastic.
It's difficult for any parent to occupy busy minds over the school holidays, let alone those with learning difficulties. During the April school holidays however, there is an exciting treat to keep the kids entertained!
The Fortune Theatre is holding a 'relaxed performance' of their April school holiday play 'Little Red Riding Hood.' This new initiative is aimed at making theatre accessible to individuals with Autism and other sensitivity issues.
Bob King, General Manager of the Fortune Theatre, says "We're pleased to be hosting a relaxed performance on 24 April for those on the autism spectrum, sensory and communication disorders or learning difficulties."
"We want to welcome an audience who would benefit from a more relaxed, safe environment, including those for whom the regular theatre experience can be a challenge."
People with disabilities, especially children and their families, can find it virtually impossible to be comfortable in a theatre environment, especially when required to be quiet in their seat for the duration of the entire show.
A Relaxed Performance is a stage production differing from the usual theatre show. The show is performed in a friendly, supportive environment including a reduction in loud noises, the house lights remain on and the children can roam around the theatre and sit where they like.
The Fortune Theatre envisages the Relaxed Performances to become part of their standard routine during the school holiday programme.
These school holiday performances run from Saturday 22 April through to 29 April, 11am and 2pm daily except ANZAC day where it's just the 2pm performance and no show on Sunday 23 April.
This kiwi version of Little Red Riding Hood features Grandma, Red and the dastardly Big Bad Wolf… sure to delight the young and the young at heart. Red is a daring young girl with an active imagination that keeps getting her into trouble. In the end she will discover that she can't wait around to be rescued, and must use her own talents to escape from the wolf.
You can book tickets online or pop into the Box Office at the Fortune Theatre.