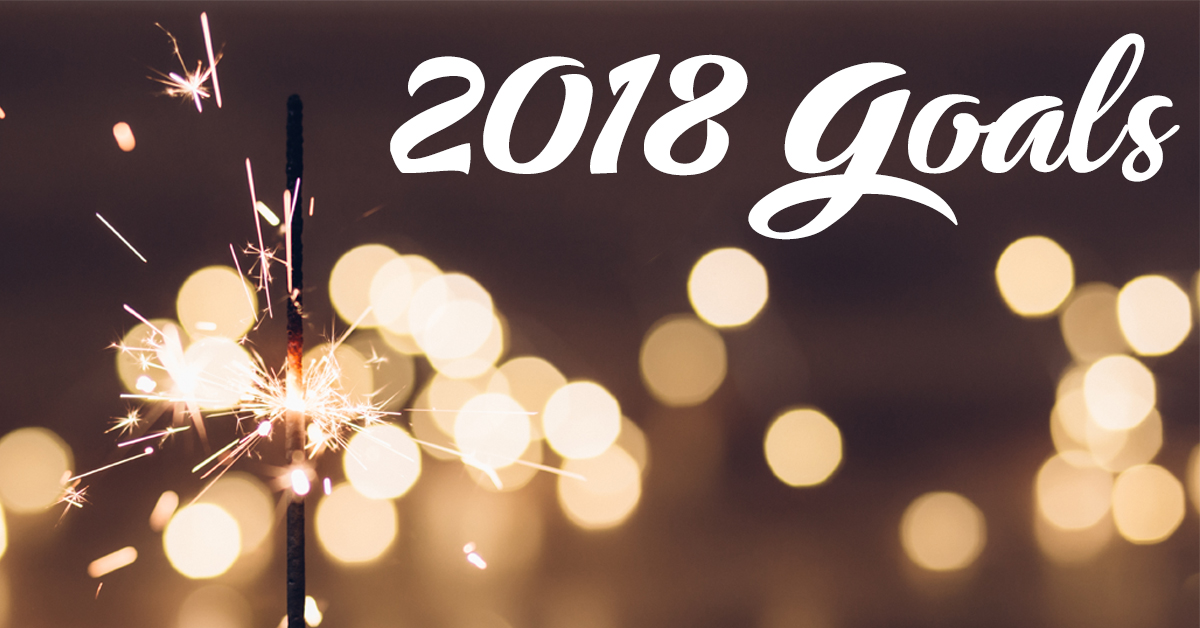 You probably have made some personal new year resolutions but what about some for your business too? Take the time to reflect over your business website. Review your metrics, such as Google Analytics, and use this valuable information as you plan campaigns for 2018 and beyond.
This is the ideal time to take a retrospective review of what has and what hasn't worked during the past 12 months. Spend a few minutes going through our Website 7-step checklist – customers' expectations are higher than ever and this could make all the difference for 2018.
Develop a clear, specific, actionable and measurable 2018 website marketing plan. 
We all know businesses must take a strategic marketing approach to be successful but often this important step is overlooked. The purpose of your marketing plan is to identify 1) who your target customers are 2) how you will reach them 3) how you will retain your customers 4) what your unique selling proposition is 5) how you will measure your action.
Online Research:

Check out the top 4 ranking websites in Google for the keywords relating to your industry and look at what they're doing well online
Research all online directories and search engines to make sure you are listed and investigate if there are any key ones you should pay for an upgrade

Challenge your views as to what your customers think about your business and their requirements – does your website content cover everything when you know nothing about your products/services?
Ensure that all your printed marketing material includes your web and social media addresses and that your social media platforms link back to your website from the about section and from posts.
Refresh your design
Does your site look fresh and consistent with what your brand is aiming to portray? Have some of your competitors' sites started to look better than yours? Maybe it's time to upgrade some imagery, add new page layout or do a complete overhaul.
Discuss with your web designer/developer that there are back ups available should something go wrong.
Finally, schedule a monthly reminder to track your performance against your planned objectives. Analytics is a great tool to monitor your web results. Your original plan may not be working as well as it should or factors outside of your control may mean that it is time to revise and refine your plan.