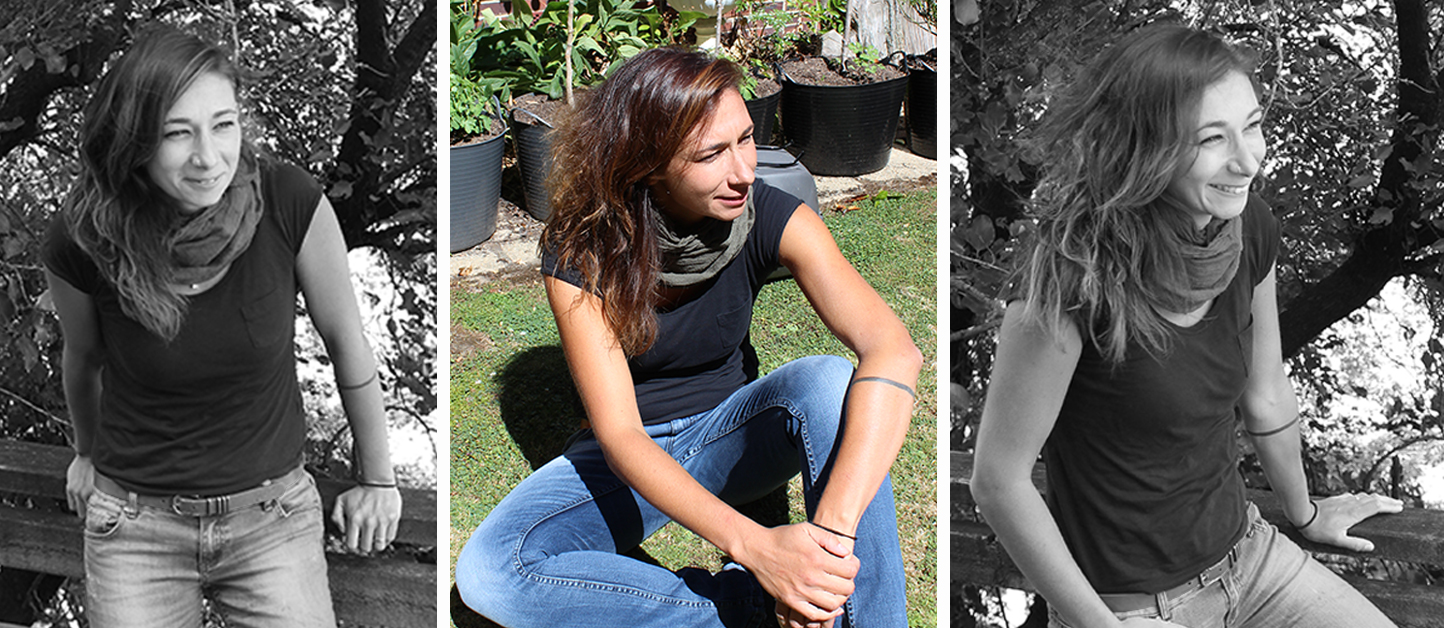 Introducing our new Senior Digital Designer Adeline Michon. Adeline has Visual Arts Degree and a Higher Certificate in Graphic Design, Publishing and Advertising from France. She has worked with clients such as L'arc National Theatre, L'Embarcadère Culture and Congress Centre, International Antarctic Centre and Natural Ozone.
Adeline designs with a holistic perspective, ensuring that there is a connection between her designs and the client's brand story. She is excited about being able to tap into and learning more from the cross-disciplinary resources at Cre8ive.
When she's not at Cre8ive, you will find her dressed in snow gear hitting the slopes or skydiving, or closer to home enjoying the theatre. We are so very 'heureux' to have you at Cre8ive Adeline and the touch of 'Frenchness' you will bring to our agency and clients!
Some of Adeline's design work: