Every business that operates offline or online must have a Google My Business listing. Your first step in creating an account is to check that you don't already have one as Google could have created one for your business already. If this is the case you will need to claim it. Search for your business name and if nothing appears on the right hand side, then you will need to create your account.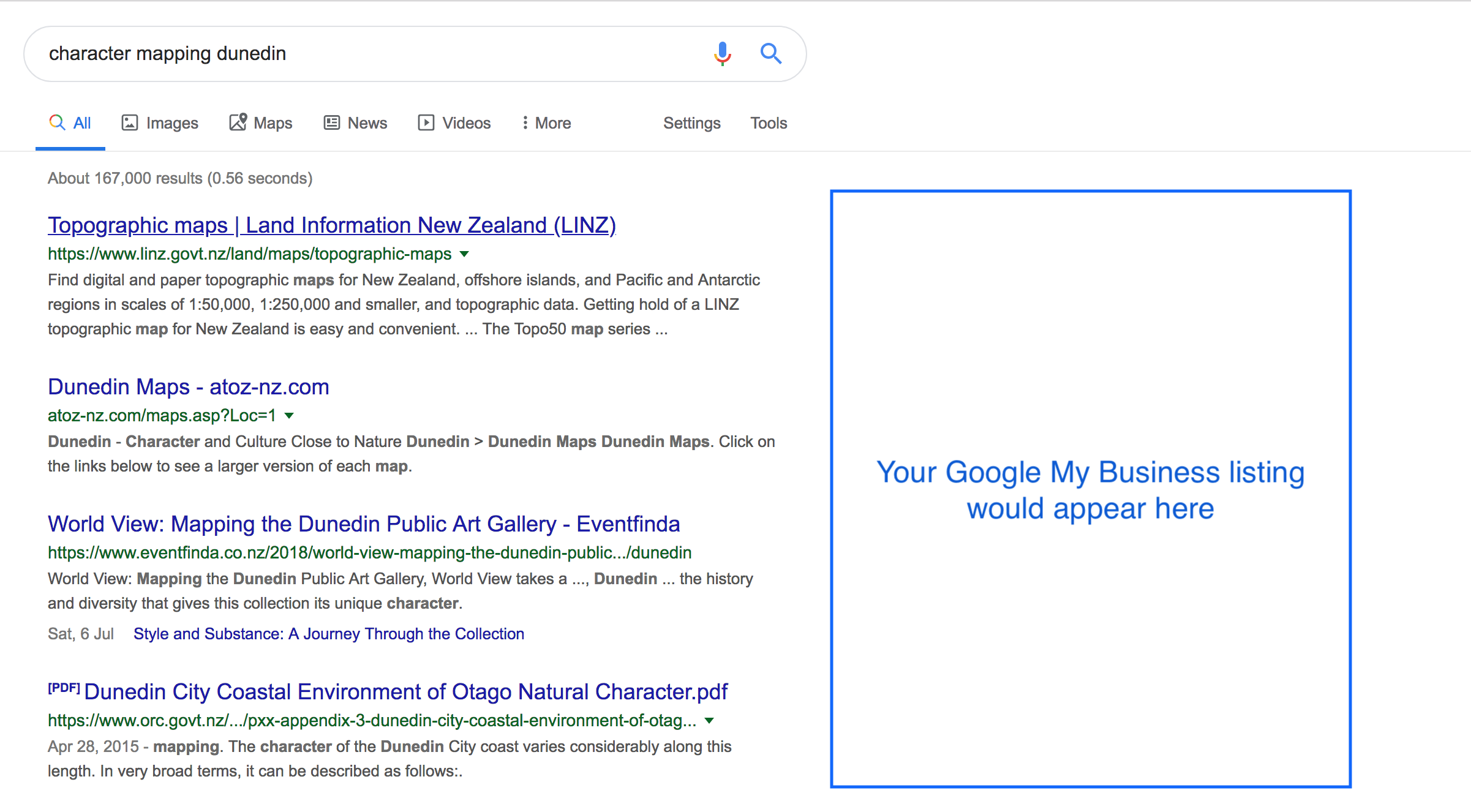 If it does appear with the words "Own this business?" you will need to click this link and claim your business.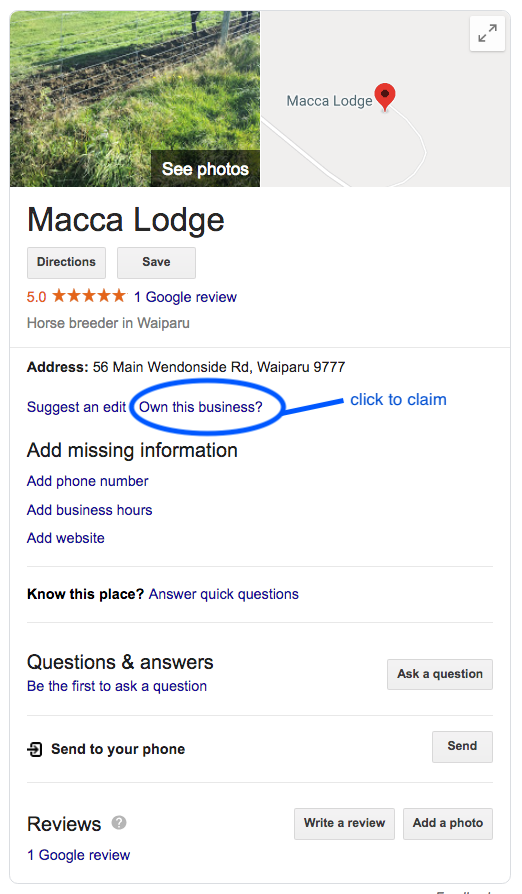 Go to www.google.com/business to set your account - you will need a google account to move forward at this point. Follow their instructions but if you would like some more help, here is a video that walks you through the process:
To create a Google My Business page simply follow the instruction within this video. When you get to the end of setup and you haven't validated your business using a mobile number, then you'll need to request a postcard containing a code from Google.
When you get this code you can validate your business and finish updating your listing so that you can:
allow new customers to find you on Google Search and Maps
promote your business with photos and posts
track analytics
respond to customer reviews
Once you have set up your listing, you'll want to make sure it is fully optimised to ensure your business appears higher in local Search Engine Optimisation.