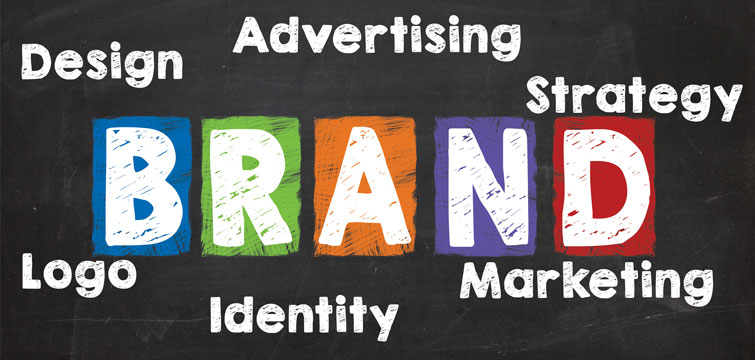 Difference between a Logo and a Brand: Does it Really Matter?
A brand is the most important marketing tool used by an organisation to differentiate itself from competitors.
There are tangible and intangible parts of your brand. The logo is the tangible part - a recognisable design element, often including a name, symbol and specified colours. The brand encompasses the logo, positioning, messaging and communications, personality, voice, marketing and the experience any individual has with the business, product or service online, offline or in person.
It's the Perception created inside the mind of staff, stake-holders and customers based on what they see, hear, feel and experience about your company. These emotions are based on messages you send out at all levels, including, but not exclusively, your logo. For example, how does your perception change when we compare these logos: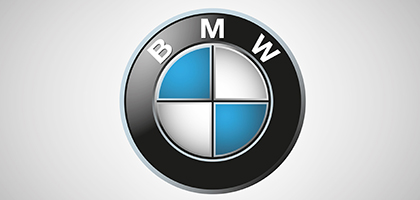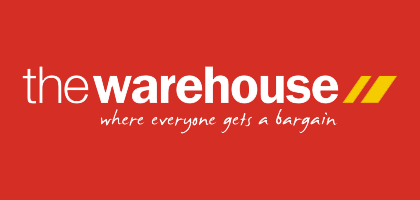 The Warehouse instantly conjures up lots of bargins or cheap goods. On the other hand, BMW you will probably think of quality, prestigious vehicles. Beyond that though, seeing a logo triggers how you feel about a company and what they provide.
A successful brand has a higher value to a consumer than its competition and can often command a premium price for its products or services.
A strong brand creates a sense of security among consumers.
They're more comfortable with an existing, established brand, are more likely to trust it, buy it, and tell their friends about it.  It brand extensions within the same category a leg up on the competition because the awareness marketing of the brand is already done.
A strong brand boosts new product awareness and credibility.
If your brand launches into a new market where it's a new player, you can leverage the power of your brand in other markets where consumers may already be familiar with its reputation.
A strong brand can help the human resources department attract top talent.
Many prospective employees can be tempted by the prospect of working for a company that owns well-known brands.   Much of it is a prestige move, because people like to be associated with the market leader or a reputable organisation.
Ideally your customers should associate your brand with some aspects of your core values or philosophy. If you think of Greenpeace or Amnesty International, fighting for the environment or people should be front-of-mind.
So yes, a brand and a logo are different and the differences matter. Think of it this way. A logo all by itself is just a graphic element with a name. A brand is the communications strategy that helps you communicate your passion and expertise.
Case Study: Branding Works
Sometimes businesses need to breathe new life into their products/services and decide to rebrand and relaunch. Take NTL for example. Their reputation was one of poor customer service and an unreliable product. In 2006 NTL took over Virgin Media and gaining rights to the Virgin brand was a major factor in the near 20% premium the company paid above the mobile firm's stock market valuation.
Rebranded with the established and trusted Virgin insignia and business took off. Same product, same staff, same office, same service! In addition, the flow on effect of better business lead to an increase in staff morale and motivation – which in turn lead to more business success!