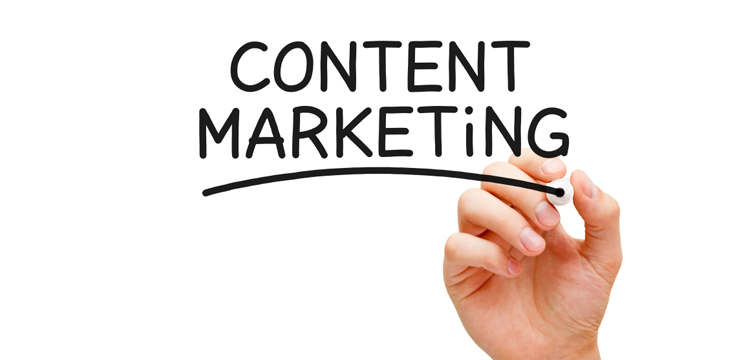 Content Marketing is the creation of unique content such as blog posts and videos relating to your products and services. This content should be engaging to draw in your target demographic, directing traffic to your website and customers to your business. Content Marketing is a great way to stand out from your competitors and connect with your customers in a creative and meaningful way.
Content Marketing Explained in Video
Watch our short video which easily explains content marketing.