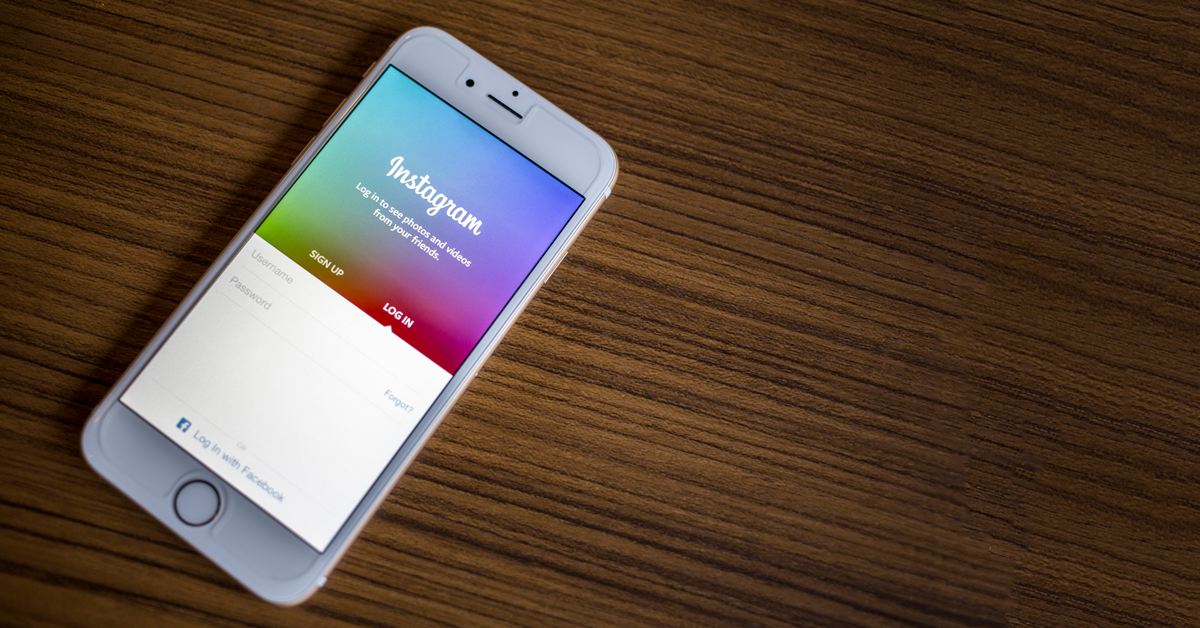 Instagram has developed into a leading social media tool for brands and there's one feature that most would like to be able to do - schedule photos that auto post to Instagram! Even though this feature would lessen the headaches for social media managers - did you realise that if you find such a tool, using it puts your Instagram account at risk of getting banned or hacked?
Earlier in July there seems to have been an Instagram bug that make users accounts appear to be deleted. So, how can you keep your Instagram account safe?
Simply put, don't violate Instagram's terms of use which includes using apps that automatically post to Instagram for you.
Here's a list of things you can't do:
No Auto Posting to Instagram: "You shall not use the Instagram APIs to post automated content to Instagram, including likes and comments that were not initiated and entered by an Instagram user."
No Instagram Bots: "Don't participate in any "like," "share," "comment," or "follower" exchange programs"
No Hacked API: "Don't reverse engineer the Instagram APIs or any of Instagram's apps" and "You must not access Instagram's private API by means other than those permitted by Instagram"
Also, you should also avoid any software, websites, or apps that ask you to "log in" with your Instagram account on their own page, instead of Instagram's secure login page.
Safe Instagram schedulers like Later, Hootsuite, Planoly and Buffer can't see your private Instagram messages, they can't post to Instagram for you, and they don't know your Instagram password.