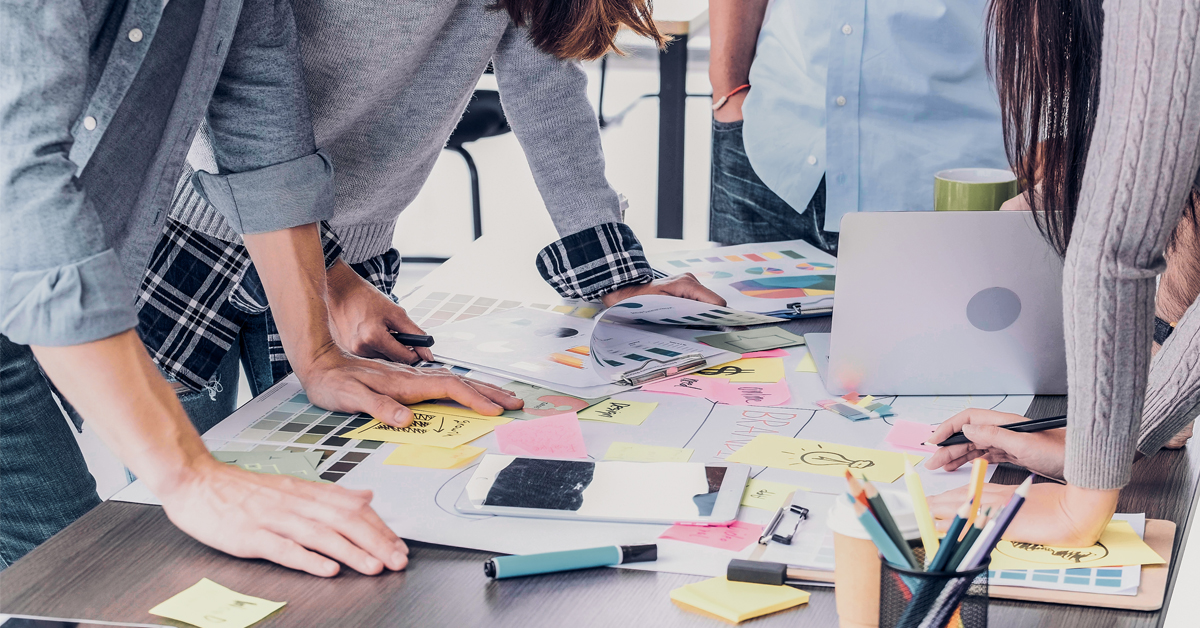 How do businesses navigate this new landscape of professional and personal challenges due to COVID-19, which begs the question:"What's next for marketers trying to create successful marketing and social media campaigns after a crisis?"
1. Communicate
The most important factor for any business is to simply keep up regular communication - whether it's via social media, email or the website. Let your customers know what you're doing to help them, not add to their stress. If appropriate let them know of any increased safety and cleanliness measures you're taking in whatever way makes the most sense for your brand.
RELEVANT - Focus on what is relevant to the audience and do so with empathy and understanding.
BE CONCISE People are receiving a lot of communication right now, so be sure you get right to the heart of what you have to share.
SHARE POSITIVITY Feel-good stories are especially appreciated in trying times. If it feels appropriate, share positive or inspiring stories that give your audience hope and reassurance.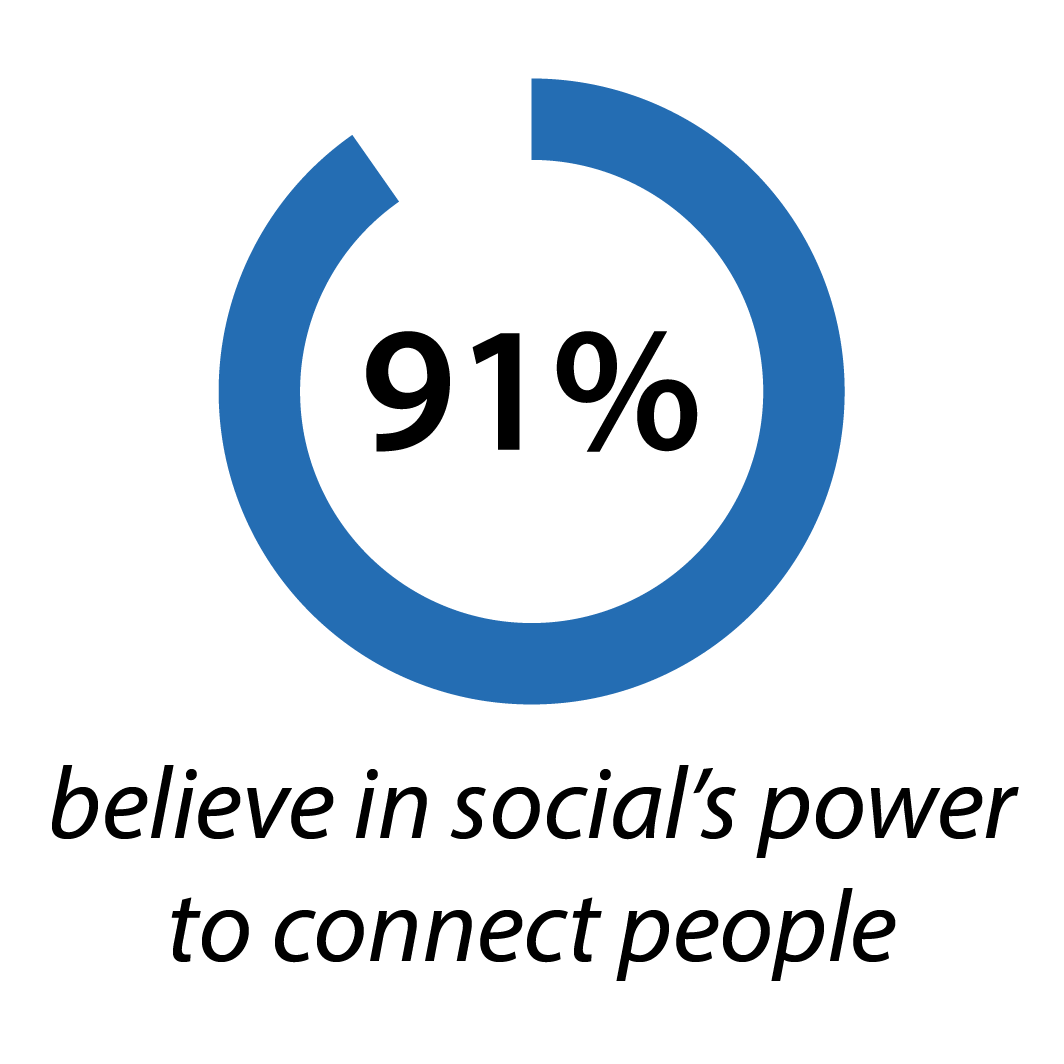 2. Leverage Your Social Media Channels
Develop genuine relationships with less focus on selling. Social media is where you want to engage with your audience - talk with them, not at them. It's time to review your content strategy and refocus to the new norm.
3. Exceptional Customer Service - Online and Offline
Whether you are interacting on social media, email newsletters, online chat, on the phone or in person at your bricks and mortar premises - all of these interactions must be continually about providing exceptional customer service.
4. Be Intentional and Have a Clear Strategy
Marketing during a crisis is about showing your customers who you are as a brand. Developing a clear plan is even more critical to being a responsive and focused brand.
Digital Marketing is critical during times of uncertainty to help your business or organisation continue to connect and ultimately generate revenue.
5. Adapt for Now, Plan for the Future
Currently, there is still much uncertainty regarding the COVID-19 pandemic - how far it will reach or what the final impact will be. Regardless of what the uncertainty surrounds - whether a virus, earthquake or other impact that occurs beyond our control, for marketers and business leaders, it's important to be flexible and adapt for now, but to continue to plan for the future.