Optimise your Website Search Rankings with 'Search Engine Optimisation'
When we create a website or redesign a client's existing site, our initial planning process includes a Search Engine Optimisation (SEO) Strategy. An SEO strategy is the process of improving the quality and volume of online traffic driven to a website by search engines. Basically, the earlier and more frequently a site appears in search results, the more visitors it will receive. We all know that businesses that appear on the first page are the ones we are going to look at first.
Search engines provide an opportunity for businesses of any size to generate traffic, leads and sales. Search Engine Optimisation isn't just about building search-engine friendly websites. It's about making your site better for people too. For example, a responsive website (ie mobile friendly) is a must-have.
We at Cre8ive Marketing have a digital marketing toolbox, which includes Google My Business services. To improve your local search rankings we will undertake an audit of your Google My Business listing and provide an in-depth guide with our best tips to achieve maximum results.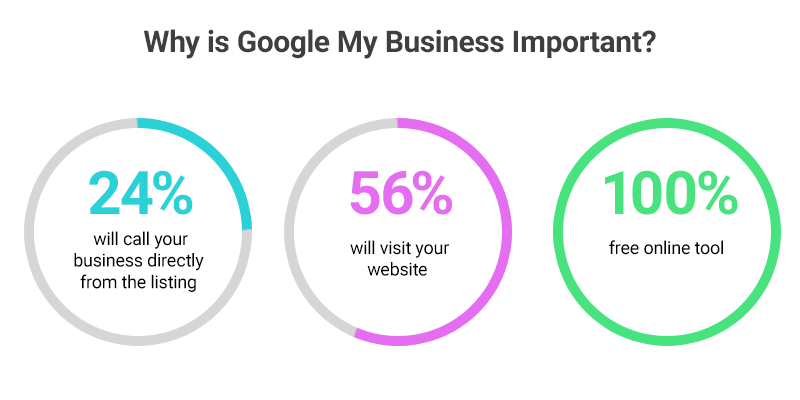 If you are concerned about your rankings, contact us for assistance call 03 474 1075 or email.
VIDEO: SEO Explained
New to SEO? Start with this short and easy to understand video that will cover the basics about search engine optimisation: