How Cre8ive Developed the University Book Shop's Relaunch into the Student Market
Cre8ive designed an engaging marketing campaign aimed at tertiary students to increase awareness of their existing premises and their new On Campus store, promote textbook sales and collect marketing information.
A. Strategy
To increase the awareness of UBS for purchasing textbooks, increase sales in general and harvest emails for direct marketing.
B. Marketing Plan & Promotion
Flyer and concept to die-cut in the shape of the famous shoe to grab attention
Posters A1, A2, A3 and A4
Facebook advertising and landing page, cover images and status updates
Created a new Facebook page aimed at tertiary students
Entry form
Competition terms and conditions
C. Outcome
Increased sales by a healthy percentage. Obtained over 800 email addesses and 830 new Facebook followers.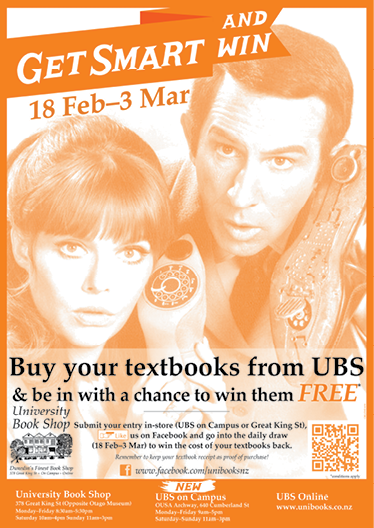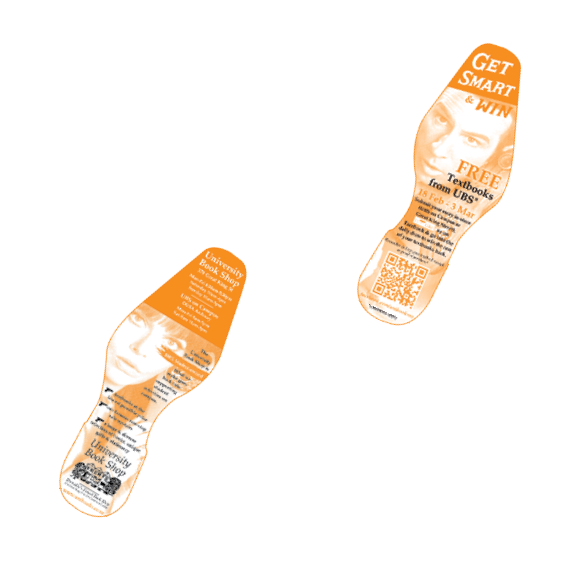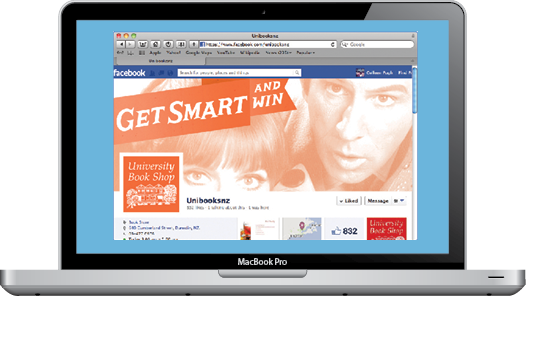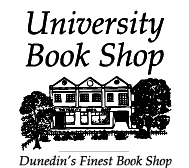 "Working with Cre8ive was great. They were able to take my ideas and structure them into a targeted way that really worked for print, social media and online advertising. The Get Smart look was perfectly pitched, and where I had, or was about to, drop the ball, Philippa was always one step ahead of me, just like the real Agent 99!"
- Phillippa Duffy, General Manager, University Book Shop