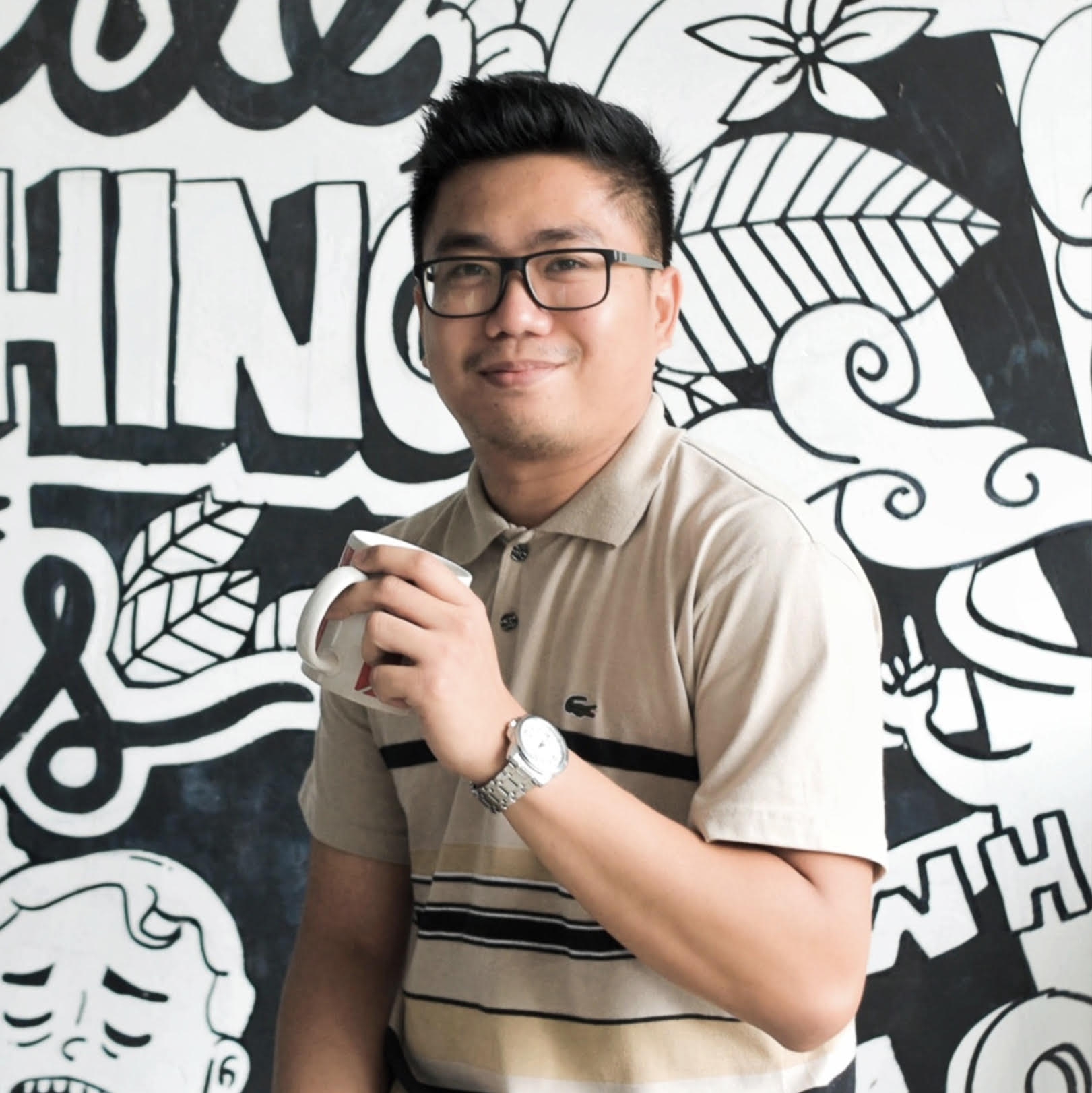 Jameson Tanhueco BSc IT
Designer
Jameson has a Bachelor of Science in Information Technology with a major in Multimedia Technology.
He has been working in the marketing industry since 2014, progressing his career from customer service, sales and design, to lead graphic designer. He excels at creating graphics for the gamut of commercial marketing requirements such as social media, branding, adverts, merchandise, packaging and signage.
When not working he enjoys spending time with his family.