In today's tight employment market selling yourself effectively as a potential employee is critical. Employers are time-poor. Your cover letter and CV have to be succinct while demonstrating how useful you would be to their organisation, not how useful they would be to your career path. I present seminars on how businesses should maximise their marketing efforts and the same rules apply for individuals. View your CV as your marketing tool.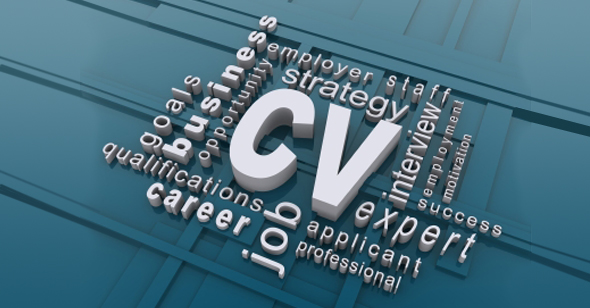 There is plenty of helpful advice on the Internet regarding layout tips and content suggestions, so when refreshing your CV start with some online research. Interpret the advice according to your situation though. For example, it is often recommended to keep your CV to two pages. You would be wise to ensure your CV reflects the breadth and scope of your accomplishments as you can't run the risk of selling yourself short. Remember to enhance your self-marketing by using the professional networking site LinkedIn and include your link in your CV.
Your cover letter is critical. This is the summary of your relevant skills and background. Highlight these in relation to the advertisement. Request the job description, which will also assist you to tailor your application on why you would be the best person. The key attributes listed – answer each one of these with examples of your experience or education. Never send a CV without a cover letter as this indicates that you are firing your CV off to any number of companies. The employer wants to know you are keen to work for them.
Five common mistakes: 1. Spelling and grammatical errors – reflects poorly on you so ask someone to proof read.
2. Sending an application to the wrong company – shows you are careless. 3. "I am applying for your position as there aren't any other jobs like this advertised in Dunedin" instantly rejected. Indicates you may leave after a short timeframe. 4. "I am a team player and can work unsupervised. I am goal driven and highly motivated." Avoid such hype and generalities. Be specific on how your skills and experience will benefit the organisation; 5. "I would really like to work for your company to get some experience in this industry" It's not about what you want – it's about what you can offer the organisation. They are not a training institution.
Remember, market yourself. This is your opportunity to showcase your talents so spend the time to create a well-crafted application that stands out.